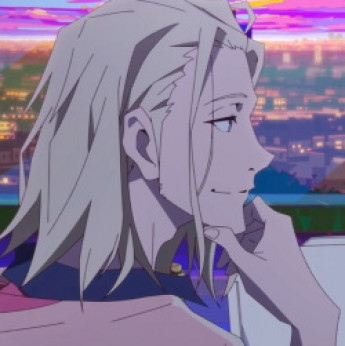 Summary: Himbo Street Magician
Sirius Fawkes
Owned by: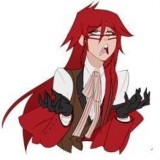 LaserSexPanther
Gender: male
Age: 25 (84)
Group: Ravnos
Game: Vampire the Masquerade in New Orleans
Nationality
French-Creole
Job/Skills/Powers
Street Magician (conman)
Primogen
Rep
Warrens
Lucky
Starting Disciplines: Animalism, Chimerstry, presence
Clan
Ravnos -Independent
Weakness
Overconfident
Selective Digestion (A+)
Soft Hearted
Twitch (shuffles his card deck)
BANE
COMPULSION
Tempting Fate
Clan weakness: Doomed
Physical Appearance
Average height and build. Long blond hair. Always wearing a smile and half lidded grey-green eyes. Always wears a suit jacket and dress shirt half buttoned. Switching between jeans and suit pants depending on if its wash day. and a pair of old beat up PF Flyers.
Personality and interests
A street magician conman with a fast mouth and faster hands. Though looking at him in the eyes you might not think many gears are turning. You'd be right. A golden retriever in human form, if you are a vampire and you give him much attention he'll want to be friends. Regardless of clan.
History
Most of his past is made up stories that couldn't have happen or he'd have had to be in two places at once. The only constant his mother was a Romani woman and his father was a French-Creole laborer.
Favourite Sayings
"Is this your card?"
---
Character questions
Recent Activity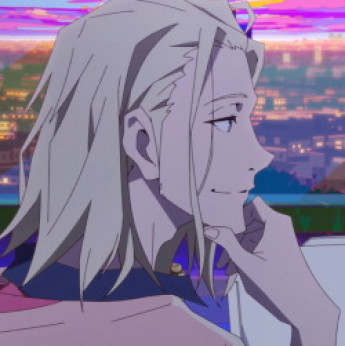 Updated character profile
May 17, 2022, 3:13am
Updated character profile
May 17, 2022, 3:00am
Updated character profile
May 17, 2022, 2:55am
Updated character profile
May 17, 2022, 2:42am
Updated character profile
May 17, 2022, 2:20am