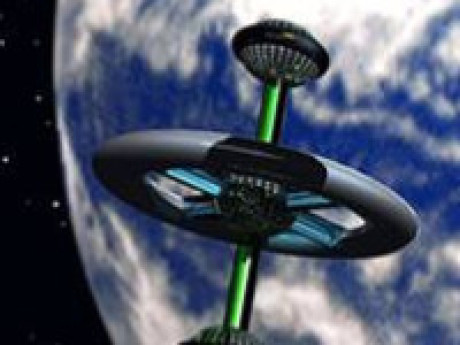 Description
** This is an Email RPG Looking for Players **
Based on the Robin Hood legends, the Hood is a science fiction game set in the late 2870s. Humanity has left Earth and moved out among the stars, forming an Empire far away from their natal planet. In time, an Empire formed, under the rule of the Lionheart dynasty.
Now the dynasty is facing a war against a new threat: several different races, as well as human pirates, have banded together and threaten the Empire's very existence. Emperor Richard is fighting on the front lines, while his younger brother Prince John runs things at home.
With only Major Robyn Loxley, the first female commanding officer in hundreds of years, and the crew of her ship, the Noble Infantry Heavy Cruiser Hood to stand between Prince John and complete tyranny, can Emperor Richard win the war and return to his Empire still intact?
---
Story Posts
OOC - And I am done with this game
Nov 18, 2022, 8:07am by Vasara Glyndark
You should have said this game wasn't going to be played here before anyone signed up. *** Sorry about that - I have fixed to say that now *** ...
OCC - Welcome
Nov 18, 2022, 4:36am by AngelMouse
Hi! Thank you for joining this game - it's a very long story but the long and short of it is, I created the game here because I'm desperate for players.. If you go to the website - https ...
Showing 2 out of 2 posts
---
Game Information
Created by : AngelMouse
Category : Sci-Fi
Number of characters :
Number of posts : 2
Created : Nov 15, 2022
Moderators
AngelMouse
Members
There are 1 members in this game
Pending Members
There are no pending members in this game