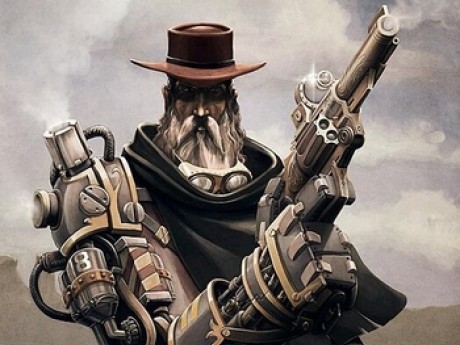 Summary: Do not ever underestimate the magnificence of steam powered imagination
Steampunk Prime
Owned by: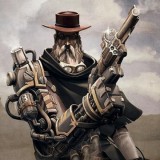 Steampunk Prime
Gender: Male
Age: 38
Group: Both
Game: OW Community Platform
Preferred Genres
Steampunk
Dieselpunk
Horror
Fantasy
Adventure
Writing Style Comments
I like to bring suspense, fury, terror and a lot of action into writing.
I believe that everything is better with steam powered engines, large brass cogs, alchemy for effects that lies between science and mystic, and of course, brass goggles.
Participation Motivation
I love RPG in all possible manners. I'm currently acting as Game Master for an OGL Steampunk campaign that is alive for almost 4 years, and a small GURPS group as well.
OW Comments/Concerns
Playing by post or by email is something I really like, and I wish to play and contribute as much as I can.
---
Character questions
Recent Activity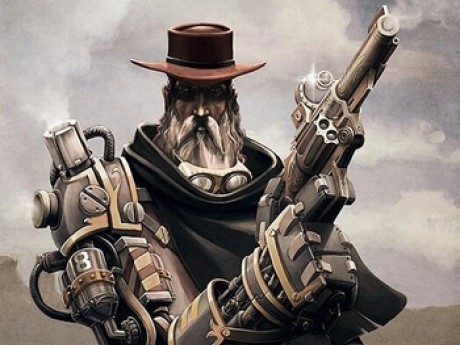 Updated character profile
Jun 10, 2019, 8:30pm
Updated character profile
Jul 25, 2018, 12:20pm