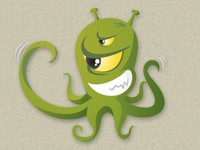 Summary: Aspiring novelist and roleplaying enthusiast.
DaleighChronicle
Owned by:
DaleighChronicle
Gender: Female
Age: 1 year on OGW
Group: Both
Game: OW Community Platform
Preferred Genres
Fantasy and Romance
Writing Style Comments
I write mostly in third person omnipotent in my own writing, but third person limited in roleplay. I enjoy writing descriptive posts that contain many thoughts and inner feelings of my characters.
Participation Motivation
I love to write, and collaborative writing is such an interesting concept that allows for a certain sense of mystery, as you can never quite predict what the other characters may do.
OW Comments/Concerns
I do notice that oft people look for something simple with multiple story arcs, rather than a collaborative narrative, which puts some of us big picture creators in a tough spot when no one applies to join our games, but I am certain it may just be a niche field of writing, and that eventually, those who share my views will come across my games.
---
Character questions
Recent Activity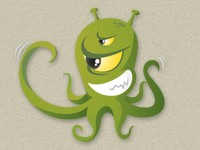 Updated character profile
Jun 10, 2019, 8:29pm
Updated character profile
Sep 3, 2018, 4:22pm