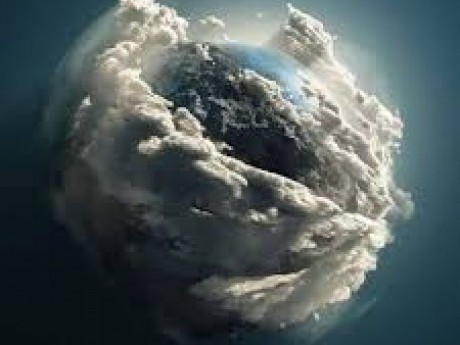 Summary: Reading is basically looking at symbols on a dead tree and hallucinating...
OhManMyBad
Owned by:
OhManMyBad
Gender: Male
Age: 2 years on Ongoing Worlds
Group: Game Developer
Game: OW Community Platform
Preferred Genres
My favorite genres are modern sci fi or fantasy. I don't enjoy historical games much because 99% of the time they're never accurate or immersive.
Writing Style Comments
I generally write the same with all of my characters. I try not to model them after myself, but rather give each one a unique personality. This can become a tad difficult when controlling more than one character at a time.
Participation Motivation
I enjoy story telling.
OW Comments/Concerns
I've been on this site sporadically for two years, 5 if you count my other accounts. I generally try to stick with one or two games, but very rarely do the games maintain a captivating plot. When they do, often times the other members will, for various reasons, be unable to move it along and the game will die. I'm guilty of this myself and would love to find a way to more keep games alive.
One of the primary things that causes my periodic sabbaticals is the poor writing abilities of some of the members. By this I don't necessarily mean spelling and grammar (although that can become rather annoying), I'm referring to the "deus ex machina" sort of story telling that I see a lot on here. Couple that with a multitude of mary-sue or god-modded characters and everyone's desire to be a protagonist, we have ourselves the perfect recipe for horrible game play.
---
This character is owned by: OhManMyBad
Character questions
Recent Activity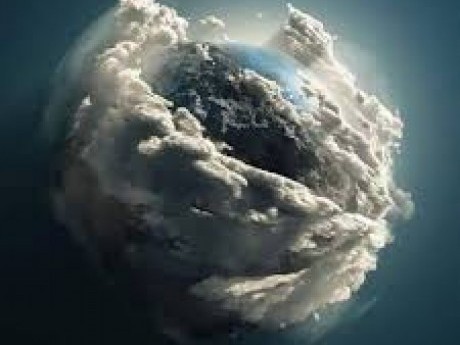 Updated character profile
Nov 20, 2022, 8:22am
Updated character profile
Jun 10, 2019, 8:26pm
Updated character profile
Oct 21, 2018, 10:39pm