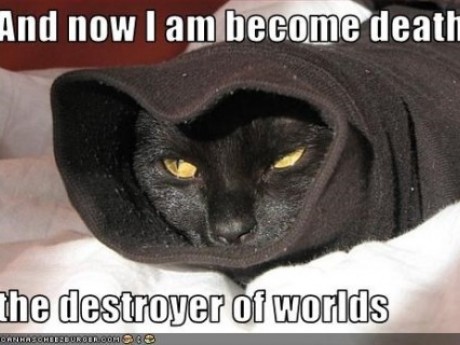 Summary: I'm just happy to be here!
DLOrion
Owned by:
DLOrion
Gender: Female
Age: 7
Group: Unknown
Game: OW Community Platform
Preferred Genres
I like the Fantasy, Superheroes, and Modern genres best. Oh, and Western. And Sci-fi. Ok, I like a lot of things.
Writing Style Comments
I tend to write the same way on here as I do when writing novels...which means I can get a little wordy.
Participation Motivation
I found OW by accident when I was like 14,(been off and on as i forget passwords and make new accounts), and looking for Choose-Your-Own-Adventure novels online. This is like an even better version of that. I love roleplaying, and I also love improving as a writer. Participating on here achieves both of those aims.
OW Comments/Concerns
Not Applicable
---
This character is owned by: DLOrion
Character questions