OOC - And The Winner Is!!
Posted by
Posted: Feb 18, 2019, 5:54pm
Thanks Nim for allowing me to choose the first winner in this competition. I chose the shortest quote of the entries we had but for me it had the most character. I can imagine the voice behind the words and I did not so much as read it as hear it being spoken. It is brief and witty and filled with sass. Well done.
Congratulations Blitzen and Winters for creating the Quote of the Week, and thank you Winters for nominating the quote! While we get to enjoy this quote, we will begin the process of determining our next round. Watch this space!!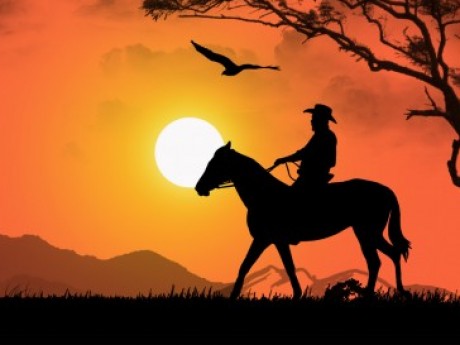 "You know who whines, Kit? Babies. Babies whine. Let's go."
Caden Howling Wolf Cassidy, Bare Blood