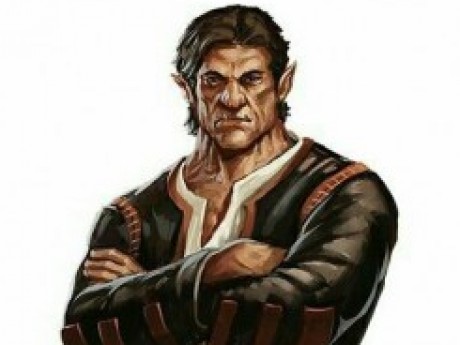 Summary: You're gonna want to take a few steps back
Gruff
Gender: Male
Age: 35
Group: Sith
Game: Star Wars: Balance of the Force
Race
Chev (or an offshoot of that)
Ability/Skill
Smuggler first and foremost
Good in negotiations
Intimidating
Fair in a fight
Rank/Title
Captain of his own ship
Physical Appearance
Tall, ruggedly handsome
Personality
Gruff is rough... no way around that.
History
Things the only route is a crude one. Saw his friends and family die in the Resistance, has led him to sympathize more with the Empire/dark side
Special Items/Ships
Normal ship and gear - nothing fancy, mostly cause he doesn't want to attract attention to himself
Items/Ship Descriptions
Couple of standard blasters, keeps a few slugthrowers around too.
His ship is a standard model, modified to suit his needs. He focuses on small items with large returns so he can focus on speed over space. His ship can accommodate only about a ton of cargo, but has room for four additional passengers or crew, though it's just him and a pilot droid now.
---
This character is not owned by anyone. You can adopt them if you become a member of this game.
Character questions
Recent Activity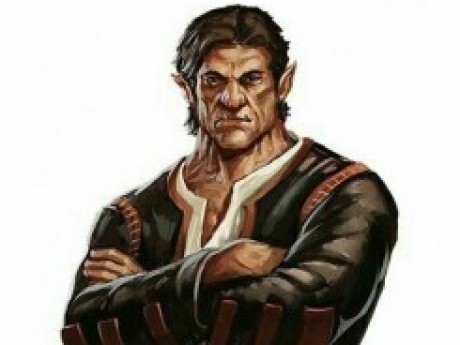 Updated character profile
Jul 24, 2020, 2:35am
Updated character profile
Apr 27, 2020, 12:31pm
Updated character profile
Apr 24, 2020, 12:25pm
Updated character profile
Apr 24, 2020, 12:24pm