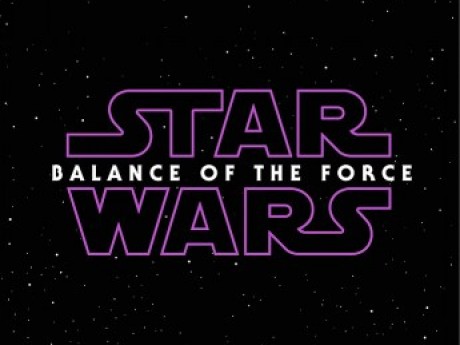 Description
Set in between Episode VI (Return of the Jedi) and Episode VII (The Force Awakens), "Star Wars: Balance of the Force" tells the story of what happened in those 30 years, big and small. In this epic tale, you can choose to be a citizen, Jedi, Padawan, Sith, Inquisitor, Bounty Hunter, Rebel, Pilot, Mandalorian, etc. Time does matter so you can travel to other planets but please be mindful of how long it would take. This story will utilize the prophecy of the "Two", With each hero, there is a villain, balance must be maintained.
---
Story Posts
Panicking Droid
Jan 13, 2021, 2:53pm by Morphy514
Ryze cringed at the new pain in his ankle, doing his best to ignore it as the fresh wound healed. Stepping back, he tried to assess the situation. The Ninth Sister's words were a stab to an ...
Showing 4 out of 495 posts
---
Post Summary
---
Game Information
Created by : Graytex
Category : Sci-Fi Star Wars Adventure
Number of characters : 23
Number of posts : 495
Created : Dec 23, 2019