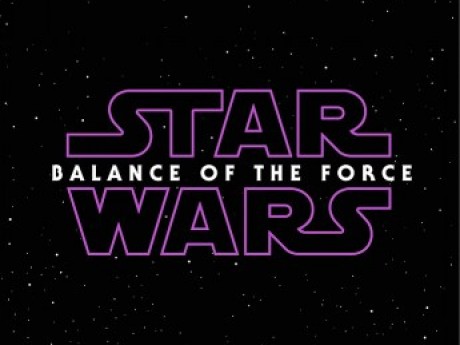 Description
Set in between Episode VI (Return of the Jedi) and Episode VII (The Force Awakens), "Star Wars: Balance of the Force" tells the story of what happened in those 30 years, big and small. In this epic tale, you can choose to be a citizen, Jedi, Padawan, Sith, Inquisitor, Bounty Hunter, Rebel, Pilot, Mandalorian, etc. Time does matter so you can travel to other planets but please be mindful of how long it would take. This story will utilize the prophecy of the "Two", With each hero, there is a villain, balance must be maintained.
---
Story Posts
Ummm
Nov 27, 2022, 9:28am by Lily
" I'm a Jedi padawon with no money just take me home the longer I'm here the more danger you are in please, for your own good take me back" She said. She could not let these people be ...
Showing 4 out of 642 posts
---
Post Summary
---