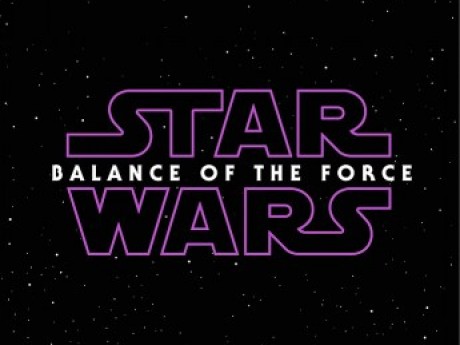 Description
Set in between Episode VI (Return of the Jedi) and Episode VII (The Force Awakens), "Star Wars: Balance of the Force" tells the story of what happened in those 30 years, big and small. In this epic tale, you can choose to be a citizen, Jedi, Padawan, Sith, Inquisitor, Bounty Hunter, Rebel, Pilot, Mandalorian, etc. Time does matter so you can travel to other planets but please be mindful of how long it would take. This story will utilize the prophecy of the "Two", With each hero, there is a villain, balance must be maintained.
---
Story Posts
A teen missing on Peria (Part 1)
Jan 22, 2020, 8:42pm by Sirdarkos
Planet Peria Close to a big comercial spaceport This mission was supposed to be a humdrum for the journeyman Bounty Hunter Roxor. He was traveling on his way back to the Corporate Sector ...
Showing 4 out of 14 posts
---
Post Summary
We're only able to show post summaries on games with 20 or more posts.
---