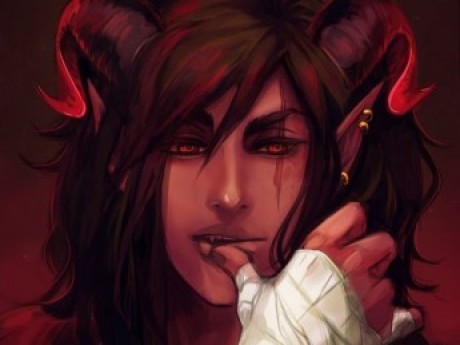 Summary: Not some demonic demon
Aldous
Owned by: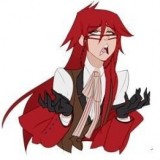 LaserSexPanther
Gender: male
Age: 6000+
Group: Sorcerers/Sorceress
Game: Dark Age of Aeran
Nationality/Loyalties
Demon parading as a tiefling.
Race/Appearance
Incubus
Taking the form of a tiefling, with long black hair, sweeping back horns, red skin and eyes, a scar of his left eye and left ear rings. Wears tight fitting black leather pants and an gaudy open hooded robe of blood red, with a tapestry of gold, purple and black designs, with no shirt and cloth wraps on his hands.
Personality/Interests
hedonistic, well meaning, protective, highly motivated
Arms/Equipment
Tome of Dark Miracles ('spell' book written in a dead infernal language)
Talents/Abilities/Advantages
spell casting, fast, strong,
Fears/Weaknesses/Phobias
Certain Holy weapons
Favorite Sayings or Quotes
"I'm just some guy...ya know?
---
Character questions
Recent Activity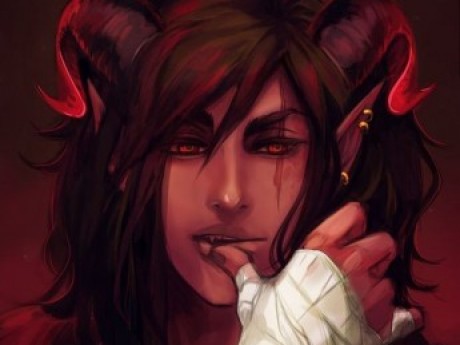 Updated character profile
Jan 23, 2021, 12:14am