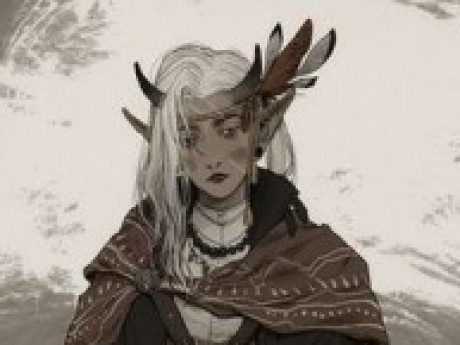 Summary: Real Doctor
Prespa
Owned by: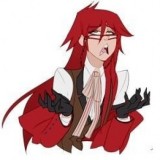 LaserSexPanther
Gender: Female
Age: Looks 30-40 (actually 80)
Group: Merchants
Game: Dark Age of Aeran
Nationality/Loyalties
TBA.
Title/Rank
Sage, Alchemist, Doctor
Race/Appearance
Race: Unknown.
Very tall, very thin. Grayish skinned woman with elf-like ears, cow like horns and tail. Legs seem slightly too long. Not quite notable on a passing glance but looking to long at her she seems like a wolpertinger (German taxidermy monster). Her clothes are . Whites turned gray, blacks fading. the newest things she has seem to the her coat and pouches and her shows and stockings.
Personality/Interests
Methodical slow talker who values science and sense over the spiritual and unfounded
Brief History
A local healer for those who want effective treatment and not ineffective primitive spiritual hogwash.
Arms/Equipment
Two pouches, one filled with medical and research tools, one filled with ingredients
Talents/Abilities/Advantages
Talented medical professional who doesn't subscribe to leeches and other nonsensical wishwash.
Fears/Weaknesses/Phobias
to be added.
Favorite Sayings or Quotes
none atm
---
Character questions
Recent Activity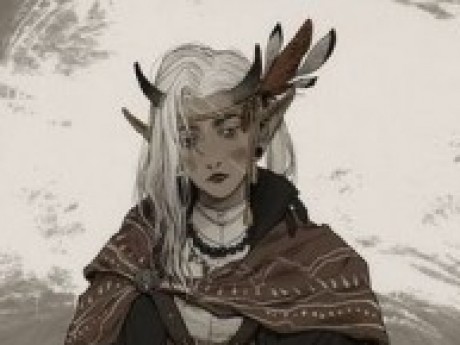 Updated character profile
Feb 27, 2021, 2:27am