Characters in this post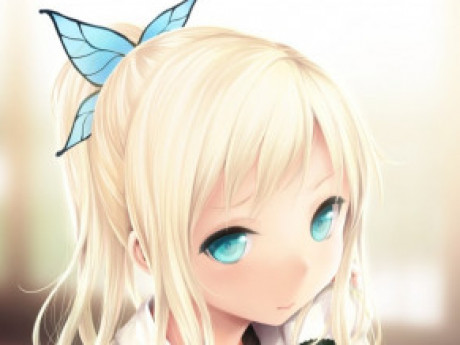 View character profile for: Serenity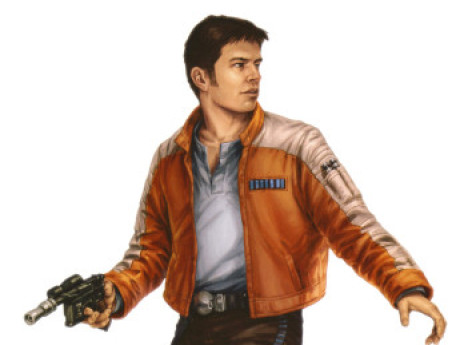 View character profile for: Ace Dares
Who are you?
Posted by
Posted: Jul 10, 2022, 3:52pm
The sound of a varactal was heard from Aces left. Then a sweet voice could be heard answering the animal. That voice belonged to serenity she sat atop her varactal watching the stranger.
" Wonder who that is Sol," She said. The animal made a noise in response.