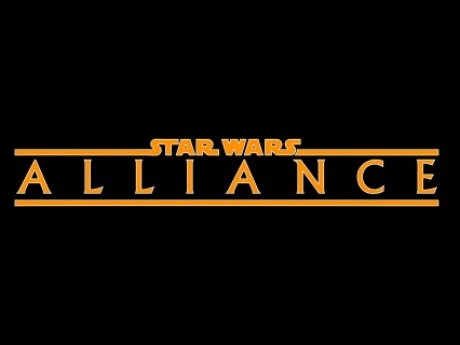 Description
Set during the early years of the Imperial age, the Republic has fallen and a select few fight to form an alliance to restore the Republic. This game takes place from 3BBY, create either a Rebel or Imperial or something else entirely as you venture through a galaxy far far away. This game uses Canon sources but you can incorporate some sensible Legends sources too.
Rules:
- Be respectful of other players, especially no killing other player's characters without their permission.
- Please not thousands of Jedi or Sith characters they are supposed to be few and far between in this time period. Your character can be slightly force sensitive though.
- Please try and create original characters, don't play as any major characters from the films.
- Don't dramatically alter any ground Star Wars information.
- Have fun!
---
Latest story summary:
The Empire has discovered an ancient temple on the planet Cerea. They believe they can use the secrets of the Jedi against the Rebellion and the vicious Grand Admiral Darsh Abalam will do anything to crush his enemies.
Posted by: Kronos on Jan 14, 2021, 1:54pm
---
Story Posts
The Scarlet Glow
Jan 14, 2021, 2:30pm by Kronos
Previously: "Not quite, you might be able to help me," Eleodie announced, zhe slowly began to approach Aegon. "I don't help pirates!" "It could be extremely beneficial. Kona bring t ...
Showing 4 out of 110 posts
---
Post Summary
| | Jan | Feb | Mar | Apr | May | Jun | Jul | Aug | Sep | Oct | Nov | Dec |
| --- | --- | --- | --- | --- | --- | --- | --- | --- | --- | --- | --- | --- |
| 2020 | | | | | | | | | | 10 | 88 | 7 |
| 2021 | 5 | | | | | | | | | | | |
---