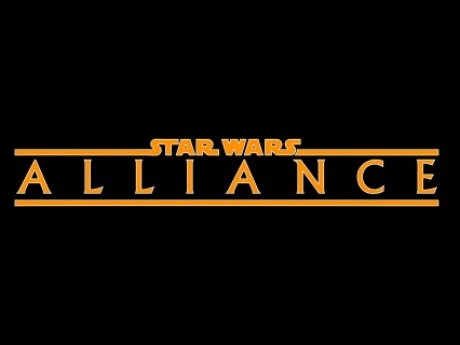 Description
Set during the early years of the Imperial age, the Republic has fallen and a select few fight to form an alliance to restore the Republic. This game takes place from 3BBY, create either a Rebel or Imperial or something else entirely as you venture through a galaxy far far away. This game uses Canon sources but you can incorporate some sensible Legends sources too.
Rules:
- Be respectful of other players, especially no killing other player's characters without their permission.
- Please not thousands of Jedi or Sith characters they are supposed to be few and far between in this time period. Your character can be slightly force sensitive though.
- Please try and create original characters, don't play as any major characters from the films.
- Don't dramatically alter any ground Star Wars information.
- Have fun!
---
Story Posts
An Hour Late
Sep 24, 2022, 9:52pm by Morphy514
River was uncomfortable as she sat in the old bar and watched people mingle. Her contact was supposed to be here an hour ago, but here she was, still waiting. And waiting. And waiting! ...
Showing 4 out of 204 posts
---
Post Summary
---