Awaiting Approval
This character has not yet been approved. It will not be shown on the Characters page.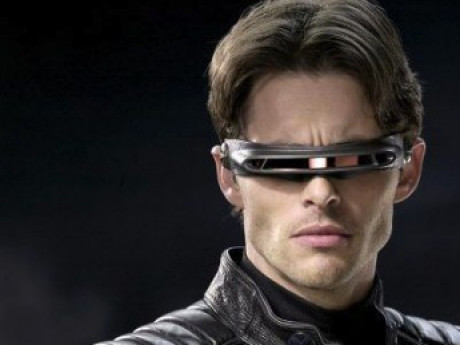 Summary: To me, my X-Men!
Scott Summers - I HAVE MAILED YOU ABOUT THIS
Owned by: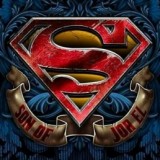 TheHeroUp
Gender: Male
Age: 35
Group: Faculty
Game: XAB - X-Men: A Beginning
Other Names
Most of the world knows him by the name Cyclops.
Height & Weight
His height is 6 ft. 3 in
His weight is 195 lbs
Appearance & Personal Stats
Scott is a rather attractive man, muscular, impressive, and easy on the eyes.
He has brown hair and brown eyes, though they always glow red.
Occupation
Leader of the X-Men
Teacher of self defense at Xavier's school
Nationality
American
Background
As an introspective orphan and in the clutches of the nefarious Mister Sinister, his mutant abilities first manifested. After escaping Sinister's orphanage, Summers was rescued by Professor Xavier, a fellow mutant who ran a school aimed at helping mutants to control their uncanny abilities.
Later on, he became the leader of the X-Men and a spokesperson for all mutantkind.
Skills
He is also a great tactician and natural leader.
Scott is a great motorcyclist, also.
Powers
Cyclops possesses the mutant ability to project a beam of concussive, ruby-colored force from his eyes.
Miscellaneous Information
Returning from the Navy, Scott has much to catch up on back home.
---
This character is owned by: TheHeroUp
Character questions