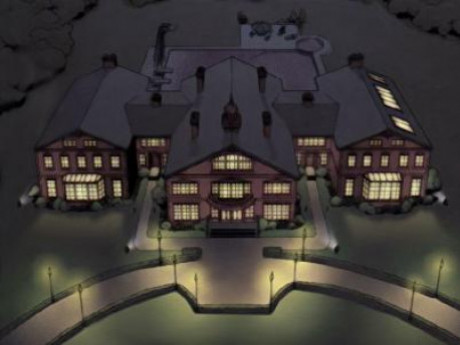 Description
What if the X-Men started in the twenty first century?
The Xavier Institute is out to protect mutants, especially those first few emerging into their powers. It is a dangerous world for mutants and it is not getting any safer.
This is a variant of the mutant Marvel universe, and you can be almost anyone you want, a canon character, a modified canon character or something completely original.
Please no aliens, time manipulators or telepaths as the last two can really mess up a game.
___________________________
Contact me on: jw497290@gmail.com if you want any additional information
---
Story Posts
THE FUTURE OF THE GAME
Feb 16, 2022, 9:30am by JamesW
Hello Everyone. We are migrating the active game to our own site. I intend to keep posting our adventures here because this is where our game all came together. So head off to the XAB ...
Showing 4 out of 658 posts
---
Post Summary
| | Jan | Feb | Mar | Apr | May | Jun | Jul | Aug | Sep | Oct | Nov | Dec |
| --- | --- | --- | --- | --- | --- | --- | --- | --- | --- | --- | --- | --- |
| 2021 | | | | | | | | | | 95 | 140 | 136 |
| 2022 | 192 | 94 | | | | | | | | | | |
| 2023 | 1 | | | | | | | | | | | |
---