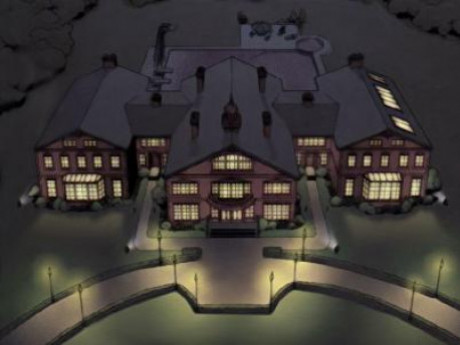 Description
What if the X-Men started in the twenty first century?
The Xavier Institute is out to protect mutants, especially those first few emerging into their powers. It is a dangerous world for mutants and it is not getting any safer.
This is a variant of the mutant Marvel universe, and you can be almost anyone you want, a canon character, a modified canon character or something completely original.
Please no aliens, time manipulators or telepaths as the last two can really mess up a game.
___________________________
Contact me on: jw497290@gmail.com if you want any additional information
---
Latest story summary:
Harry Rutherford wants to talk with Ayala and Jenny so that he can learn what they can do, and between them they can formulate a plan of action to deal with the newly arrived 'evil' spirit. Min bonds with is new roommate Shen, the same cannot be said for new roomies Namor and Ryusaku.
Posted by: JamesW on Jan 14, 2022, 6:38am
---
Story Posts
20: It's All in the Game (JP)
Jan 23, 2022, 9:47am by Sam Sam
THOMAS JONES "I thought all the clan was going to be here," Sophie said entering the common room. "Where the hell are Nori and Min?" Johnny asked, setting his back against ...
Showing 4 out of 514 posts
---
Post Summary
| | Jan | Feb | Mar | Apr | May | Jun | Jul | Aug | Sep | Oct | Nov | Dec |
| --- | --- | --- | --- | --- | --- | --- | --- | --- | --- | --- | --- | --- |
| 2021 | | | | | | | | | | 95 | 140 | 136 |
| 2022 | 143 | | | | | | | | | | | |
---
Moderators
Doyle
JamesW
Members
There are 10 members in this game
Pending Members
There are no pending members in this game