Searching in Category "Superhero"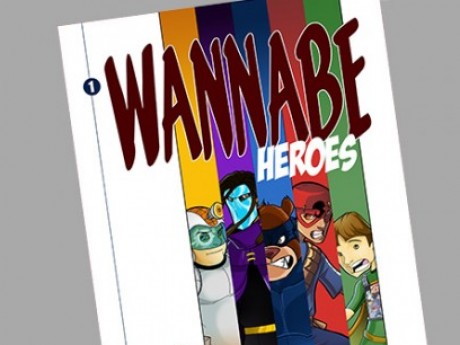 Imagine living in a world where super heroes protected the cities from criminals on a regular basis. Then the criminals decided to declare war on the supers and the poor city people were caught in the crossfire. Sadly the villains won but at a cost. Only a few heroes survived and they were either ...
More...
Members : 4
Characters : 18
Created : May 2, 2020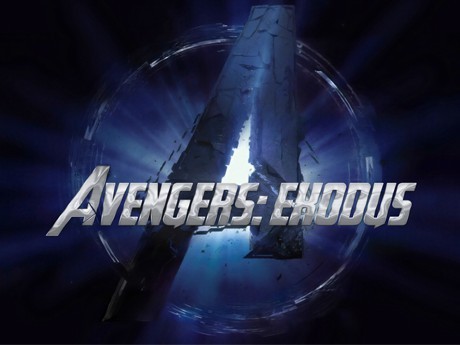 Manipulating space and time, Dr. Strange traveled to the past to warn the Avengers of the upcoming Infinity War and more importantly, how it would end in disaster for everyone. In an attempt to prevent Thanos from destroying half the multiverse population, Wanda Maximoff (Scarlet Witch) performed a ...
More...
Members : 11
Characters : 25
Created : Dec 30, 2018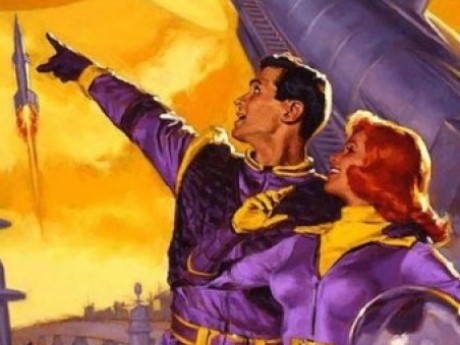 By the year 1955 B.T.Y. Humanity has reached far into the stars, having almost fully mapped out the Galaxy (through help from many sources, such as giant sentient space dolphins which map whole star clusters with their sonar blasts). Through the thousands of years it took for this to be accomplished ...
More...
Members : 4
Characters : 5
Created : Oct 4, 2020