Searching in Category "Warhammer"
General Rules: 1. Please read the Game Information section for how to setup and play this game. It is different to many other games on OngoingWorlds, and has a few more mechanics that may take some understanding. So please make sure to read through it. 2. Respect all other playe ...
More...
Members : 6
Characters : 8
Created : Apr 26, 2018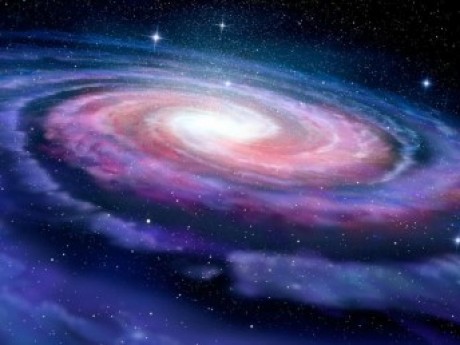 Star Civs is a story-based rpg where your character is an entire civilization, set in a distant, galaxy-spanning future based on Earth's 19th and early 20th centuries, when various different nations vied for power and to build great empires. The ancient superpower of the Milky Way is weak and vulner ...
More...
Members : 1
Characters : 2
Created : Aug 27, 2017