Searching in Category "Western"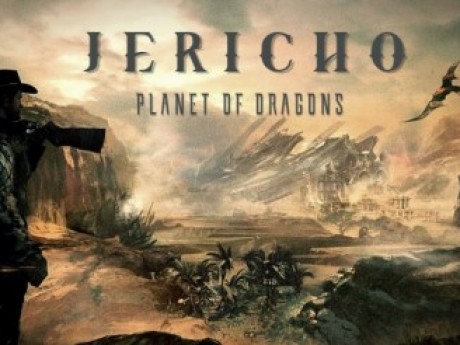 In the distant future mankind has begun to spread across the stars. An endeavor fueled by both a desire to explore uncharted worlds and the never-ending greed of the mega-corps that dominate the Central Systems at the heart of gal ...
More...
Members : 8
Characters : 55
Created : Jan 30, 2020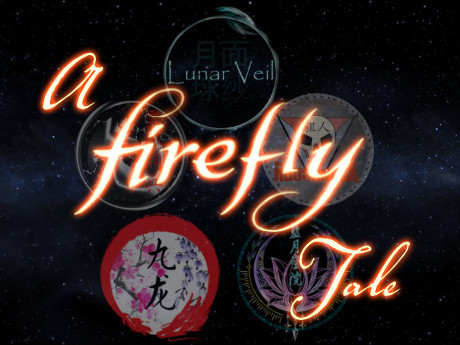 "Crew Needed. Passengers Wanted. Few Questions." Captain Colton Keller didn't have much left after the Unification War and ever since the broadcast Independents who'd previously submitted to the Alliance were rising up. Once a Browncoat, always a Browncoat. A second war was brewing, but wars cost ...
More...
Members : 9
Characters : 38
Created : Nov 6, 2018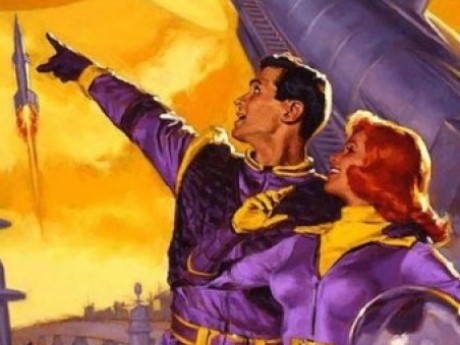 By the year 1955 B.T.Y. Humanity has reached far into the stars, having almost fully mapped out the Galaxy (through help from many sources, such as giant sentient space dolphins which map whole star clusters with their sonar blasts). Through the thousands of years it took for this to be accomplished ...
More...
Members : 4
Characters : 5
Created : Oct 4, 2020