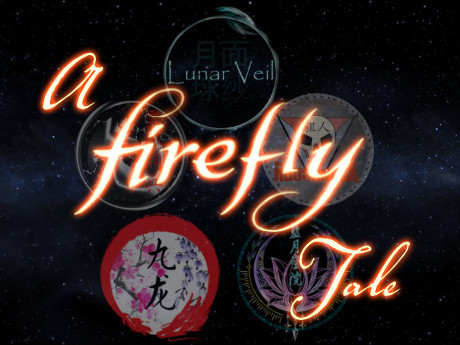 Description
Cheers to 5 years!
The Verse is a pretty big place, and there's plenty of stories need telling.
There's the Lunar Veil - she's a Firefly Class ship Captained by Jago Deckard, with a rag tag crew of interesting folk from every walk of life. They transport dangerous goods to harmless folk, and harmless goods to dangerous folk, do a job, get paid, it don't get no simpler than that.
Also found in the black, there's the Roughneck Chock full of an ex-Alliance Strike team, and a young crew of St. Lo hooligans working for the verse' own Black Fox. They aim to misbehave, and the verse is a plenty big place to make that happen.
Throw in a couple of telepaths on the run from the Academy, plus three morally ambiguous brothers from a mysterious temple and what you have yourself is A Firefly Tale.
---
Latest story summary:
Here's How it is - Gorram REAVERS and cunning hats! Just not gorram reavers IN cunning hats, that would be goofy. Let's be bad guys! **Sorry, we're not currently accepting new players**
Posted by: Blitzen on Nov 20, 2023, 8:47pm
---
This game is private
Only members can read game posts
---
Post Summary
---