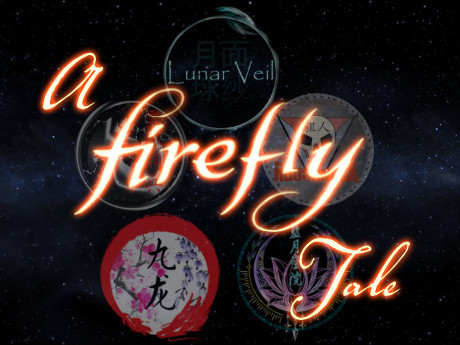 Description
"Crew Needed. Passenger Wanted. Few Questions."
Merc work is a young man's game and Jago ain't a young man no more. Now looking at retirement Jago couldn't imagine himself settling down on some planet with a house and a picket fence. So he did what any self-respecting man who could shoot and talk at the same would do.
He bought a ship.
He made a few calls ran into some interesting folk and the next thing he knew he had a crew.
The job is simple; transport dangerous goods to harmless folks, ship harmless goods to dangerous folks. He even took on passengers from time to time if the hassle was worth it. Then there were jobs that ended to get you shot at; smuggle less than lawful cargo, provide muscle to planetside thugs, taking possession of merchandise without specific attention to the finer points of property ownership.
They do a job, they get paid. Don't get much simpler than that.
---
Story Posts
Workin' For A Living - New Melbourne - (Part 4)
Jan 15, 2023, 11:02am by Blitzen
Ian Vanderhull was apparently nursing his midlife crisis by making sure there were plenty of attractive women to fawn over him… or rather… his money. It wasn't that he was unattractive ...
Showing 4 out of 2006 posts
---
Post Summary
---