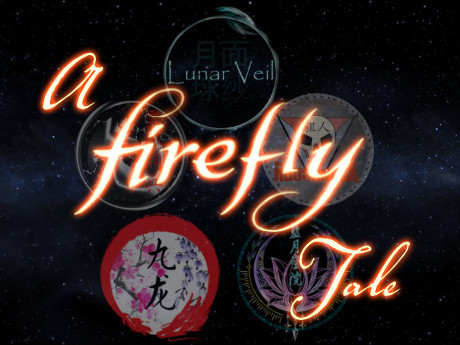 Description
"Crew Needed. Passengers Wanted. Few Questions."
Captain Colton Keller didn't have much left after the Unification War and ever since the broadcast Independents who'd previously submitted to the Alliance were rising up. Once a Browncoat, always a Browncoat. A second war was brewing, but wars cost money and that was in limited supply. It was time to get back to work.
His newly acquired Firefly-class ship was in need of an experienced crew, but he couldn't afford the best and only attracted the worst which is why he'd fired his previous crew two days ago. That was starting to look like a mistake and there was plenty of misbehaving to be done right under the nose of the Alliance.
Some jobs were simple; transport dangerous goods to harmless folks, ship harmless goods to dangerous folks. He even took on passengers if the pay was worth the hassle. Then there were the jobs that tended to get you shot at; smuggling less than lawful cargo, providing muscle in planetside thug-work, taking possession of merchandise without specific attention to the finer points of property ownership.
Docked in the Space Bazaar Skyplex, Captain Keller paid a local urchin kid to spread the word and soon an all-call for crew and passengers was sent out.
"Crew Needed. Passengers Wanted. Few Questions."
~~~
*PLEASE READ THE GAME INFORMATION*
**UNDER CONSTRUCTION**
---
Latest story summary:
Here's how it is. We're on the way to New Kasmir to sell us some drogs. Things are awful quiet on the veil. Why? Because the ship is bugged. Good luck with that tidbit of information. Any Questions?
Posted by: Blitzen on Oct 20, 2019, 12:24am
---
Story Posts
Look What I Found
Nov 12, 2019, 10:46pm by Winters
Vas walked to the cockpit while staring intently at the coffee stained photo. Marisol on Santo … in the medbay … the Lunar Veils medbay BEFORE the upgrade. Normally vas would shrugged it ...
Showing 4 out of 990 posts
---
Post Summary
---