Searching in Category "Steampunk"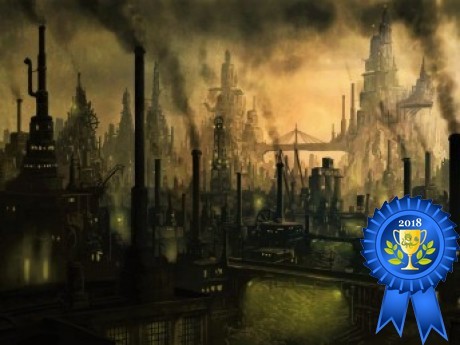 Maelstrom takes place in a steampunk setting where a precious resource called Flagesium powers the remaining bastions of humanity. As far as anyone knows, most humans either live in one of two cities, the floating utopia of Elesium, or the smoggy city below, Dusk. Flagesium is acquired from a great ...
More...
Members : 10
Characters : 63
Created : Mar 2, 2018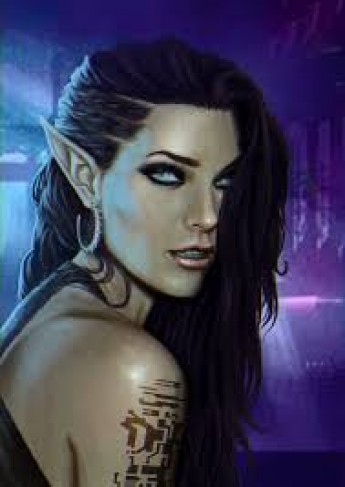 Lets Dance in the Pale Red Shadowrun Moonlight This game will be HomeBrew (Shadowrun 4th ED Core, & Augment, Aresnal, Companion Book) & d20 Shadowrun Core. I will use some things here or there from the Following d20 Systems. D20 Modern, d20 Future, d20 cyberspace, d20 D&D, d20 CyberPunk. D20 Dune ...
More...
Members : 1
Characters : 0
Created : Apr 20, 2019