Searching in Category "Star Trek"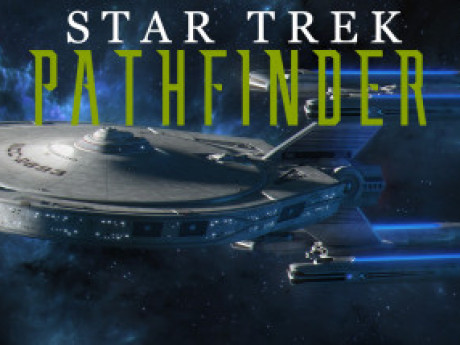 Even after Voyager crossed the Delta Quadrant to return home much of the area remains unexplored and untouched by the Federation and many mysteries remain. Exploratory and colonizing teams were eventually sent out to establish a starbase, Deep Space 31, on the fringes of the Delta Quadrant with the ...
More...
Members : 3
Characters : 10
Created : Mar 15, 2021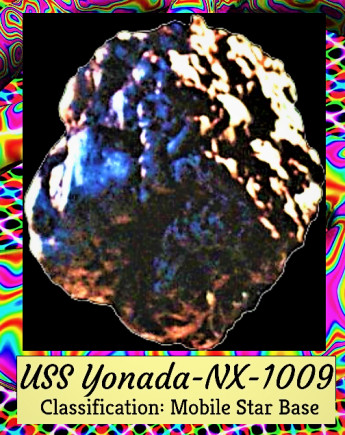 Star Trek TOS, based on the premise that the UFP and Star Fleet have negotiated use of the Fabrini Asteroid Ship from The Original Series, for use as "Mobile Star Base". The Star Fleet International Chapter, the "Hecate Battle Group" is thus now Based out is the recently Commissioned: "USS Yonada ...
More...
Members : 2
Characters : 4
Created : Mar 22, 2021