Searching in Category "Star Trek"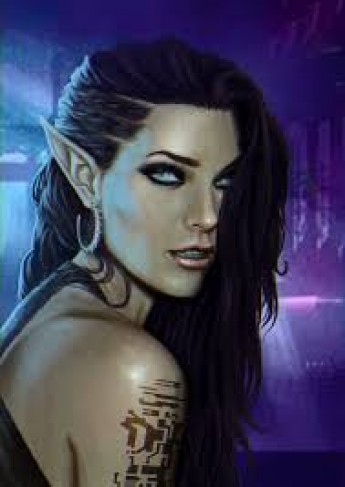 Lets Dance in the Pale Red Shadowrun Moonlight This game will be HomeBrew (Shadowrun 4th ED Core, & Augment, Aresnal, Companion Book) & d20 Shadowrun Core. I will use some things here or there from the Following d20 Systems. D20 Modern, d20 Future, d20 cyberspace, d20 D&D, d20 CyberPunk. D20 Dune ...
More...
Members : 1
Characters : 0
Created : Apr 20, 2019
This is based on a parody that uses theme based ideas from other movies like Star Wars and Star Trek. The general setting is that known space is politically divided between two superpowers: The Confederation (led by Humans, and a parody of the Federation from Star Trek) In contrast, the Confeder ...
More...
Members : 2
Characters : 23
Created : Aug 25, 2018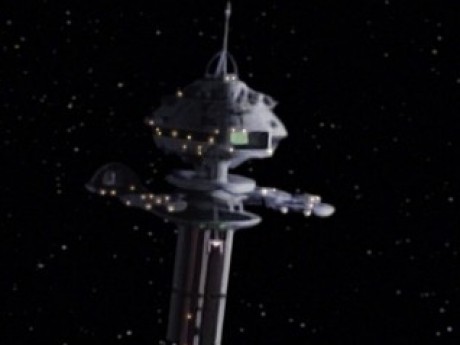 The adventures of a cross-discipline trouble-shooting team, Task Force Cadmus, located at Deep Space 5 near the Typhon Expanse. Currently Full, but will advertise if new slots open. ...
More...
Members : 9
Characters : 17
Created : Jul 19, 2019