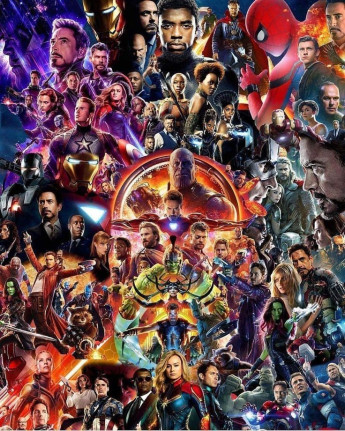 Description
Just because things in the MCU we know followed a specific line doesn't mean all things on the line stay the same. When the lines between dimensions blur, many lives change. Though certain events will always occur, with the arrival of people from our universe through portals with no way home, the lives of the Avengers, and even their enemies, changes forever.
---
Story Posts
A Week Later
Aug 11, 2022, 9:45pm by Rhiannon
"I'm so nervous," Arillyn said. "I took my pills, so no earthquake will be my fault. I hope I do a good job. T.R.A.S.E. could change search and rescue and recon for everyone. I just don't wa ...
Showing 4 out of 10 posts
---
Post Summary
We're only able to show post summaries on games with 20 or more posts.
---