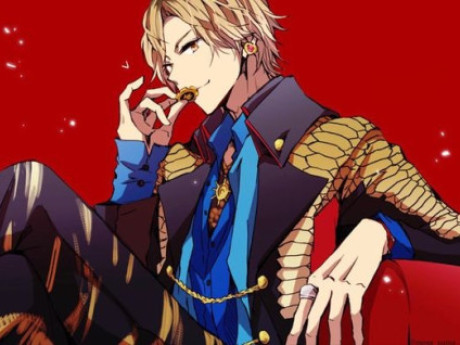 Summary: Thinks he's the best Wayneright son
Elijah Wayneright
Owned by:
LaserSexPanther
Gender: male
Age: 27
Group: NPC
Game: The Order of The Moon
Nationality/Class/Religion
British
Upper
Catholic
Job/Skills
commodore
mind domain
Flaws
Arrogance, Petty Jealousy
Physical Appearance
Blonde hair, pale skin, average height and build, amber eyes sharp features. dresses overly fancy, blue coat, shirt, and pants with black boots, wears several rings.
Personality and interests
self-serving, pompous, impulsive, self-destructive tendencies, childish outbursts, patriotic, Twisted sense of honor (ex. not repaying a favor even if it sickens him to do so)
History
First born son of Maximilian Wayneright thinks himself something special. "God's Gift to the World." if you will. Blissfully unaware of his half-brothers existence for much of his life. Until one day he heard of a man claiming the last name, and when he paid him a visit he say much of his own fathers face. Angered by this he has done all he can to try and get the privateer to the gallows and failed each time.
Favorite Sayings
"You are unworthy to carry my father's name."
---
Character questions
Recent Activity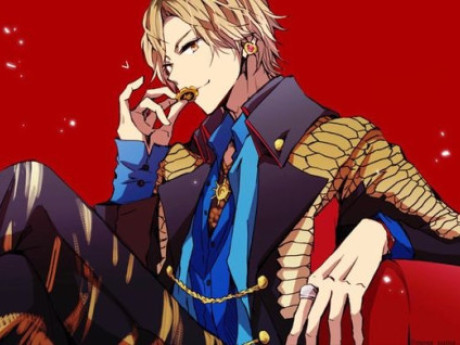 Updated character profile
Jul 20, 2023, 6:04am
Updated character profile
Jul 19, 2023, 2:19am
Updated character profile
May 10, 2023, 4:18pm
Updated character profile
May 9, 2023, 3:36am
Updated character profile
May 9, 2023, 3:32am
Updated character profile
May 9, 2023, 3:26am