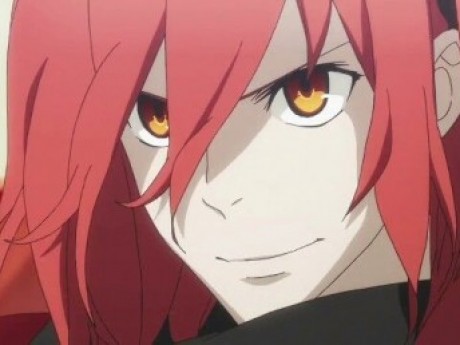 Summary: Showboat
Lafayette Le Renard
Owned by: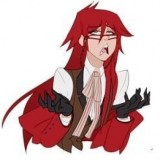 LaserSexPanther
Gender: Male
Age: 20's
Group: Others
Game: Two kingdoms
Group (Verden/Dale/Other)
currently unknown
Race
Human
Job/Skill
Ex-Rebel from a far off land
strategist, and skilled fighter
Rank/Title
No rank
Physical Appearance
Long Red hair gradient to yellow ends, amber eyes, average height and build
Personality and interests
A man who sees himself as a larger then life figure. Loud, bombastic and cocky. Enjoys the arts, music, foods, and culture of this land. Did I mention the women? He speaks a slightly broken language sometime substituting words of his language for words he doesn't know how to say in this language
History
As a child his father abandoned he and his mother to join the military and repress the county he hails from, remarrying. At which point he almost died of starvation and illness. Though his mother was not so lucky, he took this hate and made it into determination to change things. He studied every written military strategy of his land learning how to beat them. Lafayette helped to lead his people to freedom. After hearing about another kingdom suffering the same hardships he set out by ship to help these people. Leading him to now.
Favourite food
Isn't picky (See history)
---
Character questions
Recent Activity
Updated character profile
Dec 21, 2017, 6:52am
Updated character profile
Dec 21, 2017, 6:44am
Updated character profile
Dec 7, 2017, 2:59am
Updated character profile
Dec 7, 2017, 1:04am