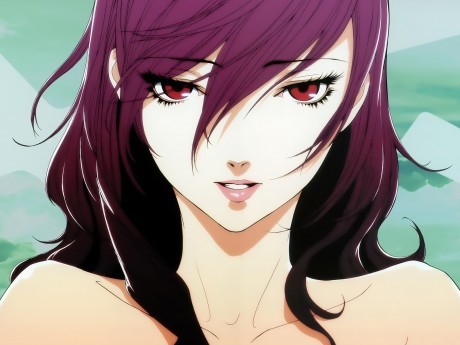 Summary: Socialite with secrets, and an ear for gossip.
Eliza Lavender Telsana
Owned by: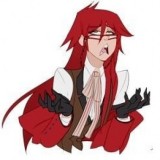 LaserSexPanther
Gender: Female (claims)
Age: 25 (claims)
Group: Nobles of Dalen
Game: Two kingdoms
Group (Verden/Dale/Other)
Dale & Other
Race
human, Heavily modified though magic
Job/Skill
Job: None
Skill: Form Manipulation Magic. Permanent variety.
Rank/Title
Third Child of Lord and Lady Telsana.
Physical Appearance
See Image
The image of 'perfection' matched only by the queen. According to the men that desire her.
Personality and interests
Cunning, sensual, prideful, and sassy.
History
As a child Eliza was the ugly duckling of her family, the black sheep, the child they begrudgingly kept. Growing up trying to be the child that her family wanted Eliza learned to have the best manners she could, stand the straightest, walk the finest and most attractively. None of it help her look more pretty thought it was a start. Eliza would often ease drop at parties at a party she over heard a plan to assassinate someone who held a lot of favor with the queen and she informed the guards. As a thank you she was given one favor. She chose to change her name to what it is now. Learned magic and changed her looks to be what she always dreamed. A lot of her childhood is not talked about. Some secrets are muddied by time but people have theories. One being that she is secretly the son that 'died'.
Favourite food
chocolate baklava
---
Character questions
Recent Activity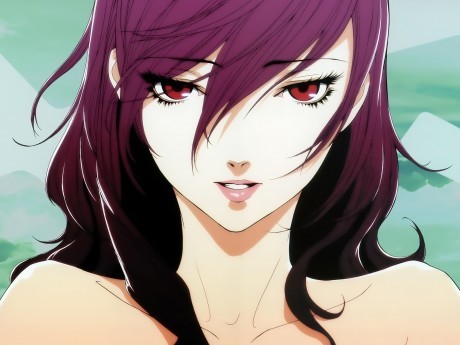 Mentioned in the post
What now?
Feb 8, 2018, 3:19am
Updated character profile
Dec 18, 2017, 7:32am
Updated character profile
Dec 18, 2017, 7:12am
Updated character profile
Dec 18, 2017, 6:46am
Updated character profile
Dec 16, 2017, 10:05am
Updated character profile
Dec 16, 2017, 10:00am
Updated character profile
Dec 16, 2017, 9:58am
Updated character profile
Dec 16, 2017, 9:48am
Updated character profile
Dec 16, 2017, 9:47am
Updated character profile
Dec 16, 2017, 9:43am
Updated character profile
Dec 16, 2017, 9:28am
Updated character profile
Dec 16, 2017, 9:27am