Characters in this post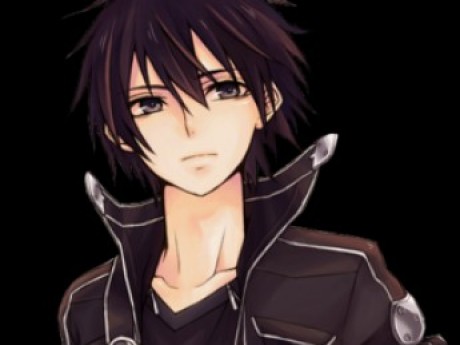 View character profile for: Jack Nahemah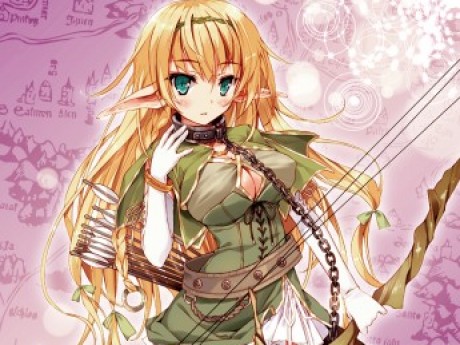 View character profile for: LeLu Farstrider Nahemah
The Slave
Posted by
Posted: Oct 10, 2017, 11:59pm
The locals trembles as they agreed to obey Jack. He knew they could not live a normal life unless it was an order since they had their will broken a long time ago. By giving them a Lord to give them direction they might one day get back into a normal life. As the barely clothed slaves came to Jack he order them to loot the slavers and take their goods and live in this town to make it productive. Jack told them they were all his slaves and he wanted them to rebuild the town for him when he comes back. Then he left the town as they scurried about to loot and remove the slaver bodies. Jack smirked as he left the town and heard the chattering voices behind him. He walked along the dirt road hoping to find a larger town or city eventually.
She decided to approach the dealer, a big troll like being, to get some more details on the guy. Unfortunately, the dealer didn't really know that much about him and clearly didn't care either though he was eager enough to sell the guy to her. Sabina hesitated for a while before making her decision and bought him. The now very eager slaver quickly grabbed the guy by his arm and roughly pulled him to his feet and almost dragged him over to Sabina, handing her the end of the chain that was secured around the guys neck. The guy didn't say a word, kept his head down and just followed Sabina as she started to lead him away.
A few hours later on Jack came across some scary looking slavers and he sighed as he kept finding these jerks. As he looked around he saw several slaves looking depressed and in terrible shape. The leader was a rather large and scary guy who seemed to lack a sense of humor as Jack invaded his territory. After a few insults were exchanged Jack used a lightning punch to blow a hole in the leader's gut. Naturally this scared the crap out of the other slavers who charged at him in desperation. However using straightening magic , wind magic for speed and enhancing magic for his senses, Jack had no problem reading the slaver's moves as he took them out with lightning punches and kicks. His hits literally cooked the insides of the slavers as he left them for dead. When he was done he freed the slaves and told them to loot the slavers and head out before more slavers could find them. Naturally many of the slaves were confused as the new slaves coaxed them into heading to Verden to escape slavery.
Once they were ready they began to migrate towards Verden, except for one slave. Her name was LeLu and she begged to be Jack's slave if he helped her find her find her missing family. Jack was not in the mood but LeLu would not let up and offered Jack anything she could offer. So he questioned her about her background and found she was an archer and a tracker so he found she was useful. Jack told her she was free but she insisted it would be easier to travel if she was his slave. Jack agreed to pretend to be her master till she could go home. In the mean time she could be his guide. This made LeLu very happy. She then led him to the next big city as he was hoping to find out more things.
Tag