Deleted character
This is an old character & has been deleted.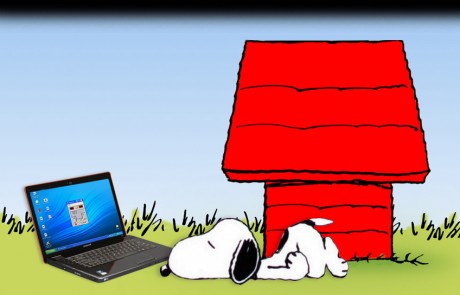 Summary: May the forces of evil become confused on their way to your house
Blitzen
Owned by: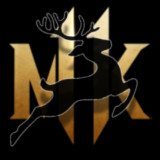 Blitzen
Gender: Female
Age: 6 months
Group: Both
Game: OW Community Platform
Preferred Genres
I like fantasy, supernatural, superhero, Western, anything with a good storyline really.
Writing Style Comments
I'm a team player. I don't mind playing support roles, or creating characters that will help move the story forward. I usually do a lot of research, I've written both hero and villains. I'm also hella friendly, and I'm willing to modify stuff if it isn't gelling. My writers ego has a pretty tough suit of armor.
Participation Motivation
I really like collaborative writing, and it's pretty awesome that there's a site online that facilitates that.
OW Comments/Concerns
It's too new to weigh in on yet.
---
This character is owned by: Blitzen
Character questions
Recent Activity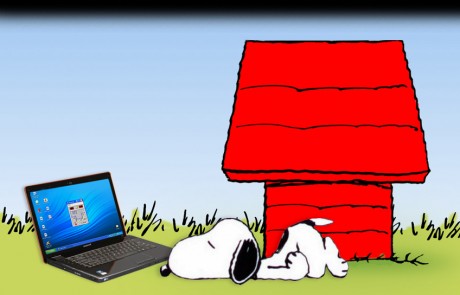 Updated character profile
Jun 4, 2019, 3:09pm
Updated character profile
Jan 3, 2019, 12:50am
Updated character profile
Nov 4, 2018, 1:33am
Updated character profile
Nov 4, 2018, 1:33am
Updated character profile
Nov 4, 2018, 1:33am
Updated character profile
Nov 4, 2018, 1:33am
Updated character profile
Nov 4, 2018, 1:33am
Updated character profile
Nov 4, 2018, 1:33am
Updated character profile
Nov 4, 2018, 1:33am
Updated character profile
Nov 4, 2018, 1:33am
Updated character profile
Nov 4, 2018, 1:33am
Updated character profile
Nov 4, 2018, 1:33am
Updated character profile
Nov 4, 2018, 1:33am
Updated character profile
Nov 4, 2018, 1:33am
Updated character profile
Nov 4, 2018, 1:33am
Updated character profile
Nov 4, 2018, 1:33am