Characters in this post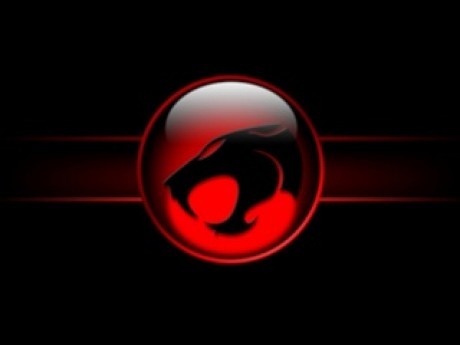 View character profile for: Esimed
OOC - Quote of the Week 3 Extention
Posted by
Posted: Mar 18, 2019, 12:34am
Esimed and I have decided to extend the deadline of our Quote of the Week(ish) 3 another week. The new deadline for submissions will be March 24th. Nominations can be made to this post if you guys wish (unless Esimed decides he doesn't want to sift through two different posts).
Thank you Blitzen and GardensTale for your participation so far.
Rules and currently submitted quotes for Round 3 can be found here.