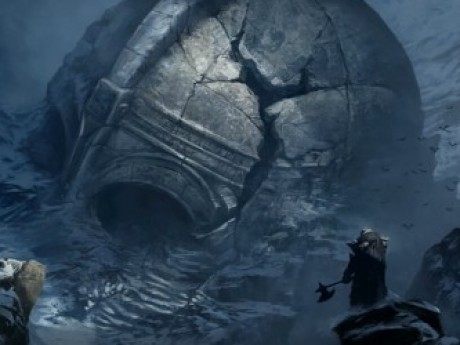 Description
New Players Welcome : Please read the game information page before creating a character.
The gods are dead. Yggdrasil is sundered and the nine worlds drift within the endless void. On Midgard the winds of magic stir once more as the bastard son of Loki seeks fresh pawns to set upon a board of his design.
I have added a link below to a Norse Mythology website for a little optional light reading.
---
Story Posts
Advice
Aug 6, 2018, 11:52pm by Lily
" thank you it's just unnerving when the shadows do stuff like that" Luna's said before looking at the dwarf. " thank you for your help." Luna said with a smile it was a bit forc ...
Showing 4 out of 283 posts
---
Post Summary
| | Jan | Feb | Mar | Apr | May | Jun | Jul | Aug | Sep | Oct | Nov | Dec |
| --- | --- | --- | --- | --- | --- | --- | --- | --- | --- | --- | --- | --- |
| 2018 | | 46 | 40 | 45 | 132 | 6 | 9 | 5 | | | | |
---
Moderators
Largehobbit
Members
There are 6 members in this game
Pending Members
There are no pending members in this game