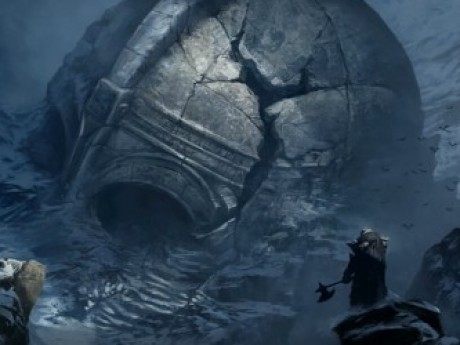 Description
New Players Welcome : Please read the game information page before creating a character.
The gods are dead. Yggdrasil is sundered and the nine worlds drift within the endless void. On Midgard the winds of magic stir once more as the bastard son of Loki seeks fresh pawns to set upon a board of his design.
I have added a link below to a Norse Mythology website for a little optional light reading.
---
Story Posts
Finding the Way
Sep 16, 2022, 12:28pm by Largehobbit
Tiella knew the way of course but needed to allow them to make the odd wrong turn to save suspicion. The silence of the city had her nerves on edge and it was everything she could do not to ...
Showing 4 out of 1194 posts
---
Post Summary
---
Moderators
Largehobbit
Members
There are 8 members in this game
Pending Members
There are no pending members in this game