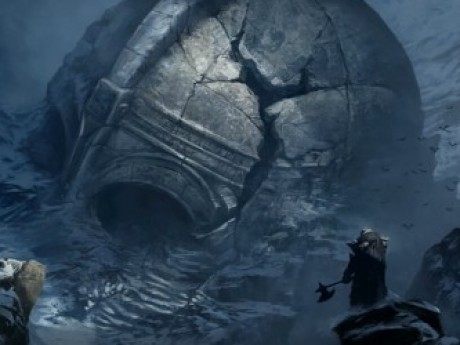 Description
New Players Welcome : Please read the game information page before creating a character.
The gods are dead. Yggdrasil is sundered and the nine worlds drift within the endless void. On Midgard the winds of magic stir once more as the bastard son of Loki seeks fresh pawns to set upon a board of his design.
I have added a link below to a Norse Mythology website for a little optional light reading.
---
Latest story summary:
Entangled on a quest to slay the Queen of the Dead the party seek the aid of Araghol the Necromancer. Nearing the end of the Deep Road their company has now grown and with it their chances of success. However, danger lies ahead and behind. Unknown to the heroes they are being hunted by both the Legion of Sol and the Sisters of the Old. Will they survive to reach their goal?
Posted by: Largehobbit on Nov 10, 2018, 10:50pm
---
Story Posts
OOC - Welcome Golani
Dec 12, 2018, 11:14pm by Largehobbit
Everyone say hi to our new player. We look forward to seeing how you slot into the adventure. Pleasedo let us know if you have questions or require support. I've been out of action with i ...
Showing 4 out of 522 posts
---
Post Summary
---
Moderators
Largehobbit
Members
There are 9 members in this game
Pending Members
There are no pending members in this game