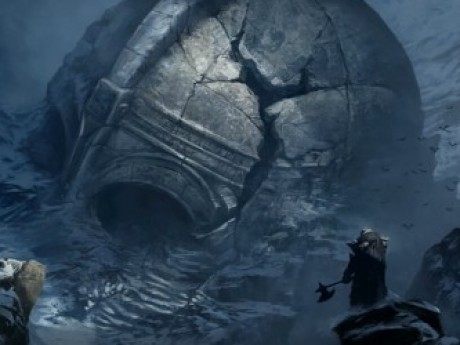 Description
New Players Welcome : Please read the game information page before creating a character.
The gods are dead. Yggdrasil is sundered and the nine worlds drift within the endless void. On Midgard the winds of magic stir once more as the bastard son of Loki seeks fresh pawns to set upon a board of his design.
I have added a link below to a Norse Mythology website for a little optional light reading.
---
Latest story summary:
We are shipwrecked on the shores of Vanaheim. We will make camp for a time before travelling in land to seek the chariot of Freya and passage to Asgard. Cali has left us to claim her deadly throne, while Fenrir still haunts out trail seeking vengeance for the destruction of his sister.
Posted by: Largehobbit on Nov 25, 2019, 5:46pm
---
Story Posts
bad dreams
Jan 21, 2020, 10:25pm by Lily
Luna stared to toss and turn in her sleep. Her magic for once seaming to be nonexistent. for the moment she was like anyone else having a bad dream. She found herself walking throw a fore ...
Showing 4 out of 1100 posts
---
Post Summary
---
Moderators
Largehobbit
Members
There are 8 members in this game
Pending Members
There are no pending members in this game