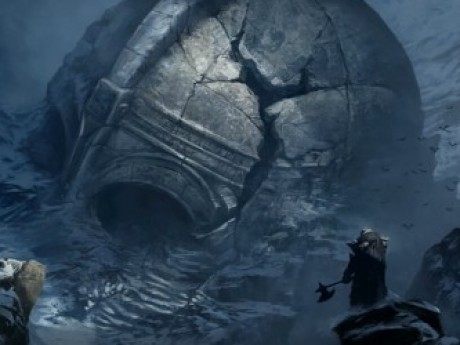 Description
New Players Welcome : Please read the game information page before creating a character.
The gods are dead. Yggdrasil is sundered and the nine worlds drift within the endless void. On Midgard the winds of magic stir once more as the bastard son of Loki seeks fresh pawns to set upon a board of his design.
I have added a link below to a Norse Mythology website for a little optional light reading.
---
Latest story summary:
Our heroes find themselves in the valley of Tir Na Nog as guests of the ancient Dagda. But their brief dalliance into the Celtic pantheon was quickly interrupted by an unexpected dinner guest. Fenrir the god slayer got there before them and the wolf pack are hungry for blood.
Posted by: Largehobbit on Jun 10, 2020, 4:01pm
---
Story Posts
Where To Go?
Jun 17, 2020, 11:58am by LucianNepreen
Luna's transformation was a surprise to Mimir. The girls powers had been fluctuating and growing as of late, though why her true self was revealed now was just another mystery among many. F ...
Showing 4 out of 1148 posts
---
Post Summary
---
Moderators
Largehobbit
Members
There are 8 members in this game
Pending Members
There are no pending members in this game