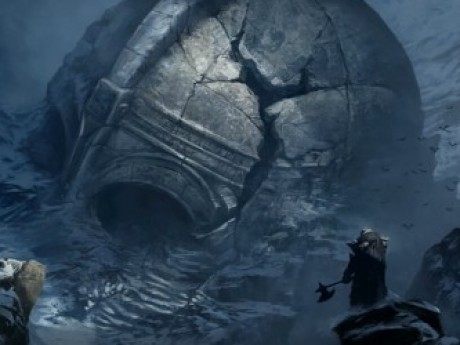 Description
New Players Welcome : Please read the game information page before creating a character.
The gods are dead. Yggdrasil is sundered and the nine worlds drift within the endless void. On Midgard the winds of magic stir once more as the bastard son of Loki seeks fresh pawns to set upon a board of his design.
I have added a link below to a Norse Mythology website for a little optional light reading.
---
Story Posts
The Chariot
Nov 12, 2022, 12:15pm by Largehobbit
Balar gave a grunt of amusement at the words of Theo; "Sounds like the only plan we have." The group walked forward toward the soft glow of the far room and were soon standing beneath ...
Showing 4 out of 1197 posts
---
Post Summary
---
Moderators
Largehobbit
Members
There are 8 members in this game
Pending Members
There are no pending members in this game