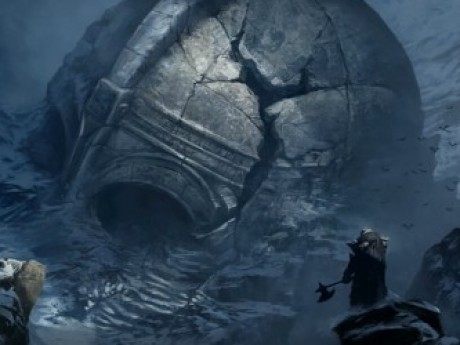 Description
New Players Welcome : Please read the game information page before creating a character.
The gods are dead. Yggdrasil is sundered and the nine worlds drift within the endless void. On Midgard the winds of magic stir once more as the bastard son of Loki seeks fresh pawns to set upon a board of his design.
I have added a link below to a Norse Mythology website for a little optional light reading.
---
Story Posts
Hope for Refuge
Jun 6, 2021, 11:44am by LucianNepreen
The ravens cry startled the group, Theo and Erik looking to the doomed beings around them with weapons quickly drawn. Dyvia had yet to do the same, instead showing tense interest in her cur ...
Showing 4 out of 1192 posts
---
Post Summary
---
Moderators
Largehobbit
Members
There are 8 members in this game
Pending Members
There are no pending members in this game