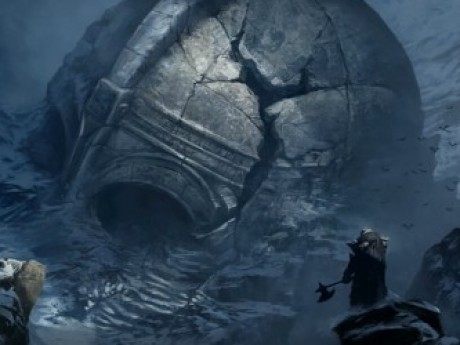 Description
New Players Welcome : Please read the game information page before creating a character.
The gods are dead. Yggdrasil is sundered and the nine worlds drift within the endless void. On Midgard the winds of magic stir once more as the bastard son of Loki seeks fresh pawns to set upon a board of his design.
I have added a link below to a Norse Mythology website for a little optional light reading.
---
Story Posts
First Gifts
Jan 27, 2021, 4:38pm by Largehobbit
The Dagda listened to the the words of Luna and nodded gravely. "To protect your friends is a noble request and I answer it gladly. To protect you people... perhaps you should await your mee ...
Showing 4 out of 1182 posts
---
Post Summary
---
Moderators
Largehobbit
Members
There are 8 members in this game
Pending Members
There are 1 members in this game