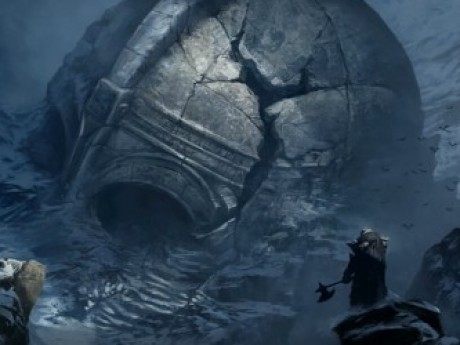 Description
New Players Welcome : Please read the game information page before creating a character.
The gods are dead. Yggdrasil is sundered and the nine worlds drift within the endless void. On Midgard the winds of magic stir once more as the bastard son of Loki seeks fresh pawns to set upon a board of his design.
I have added a link below to a Norse Mythology website for a little optional light reading.
---
Latest story summary:
The companions now sail upon an ocean of frozen mist aboard the Íslendingur. An ancient Viking ship manned by the undead. Thier destination is Vanaheim world of the Elder Gods. There they seek the Chariot of Freja and safe passage to Asgard.
Posted by: Largehobbit on Sep 29, 2019, 12:59pm
---
Story Posts
Confusion
Oct 5, 2019, 2:50pm by Lily
Luna blinked and looked at Balar confused." What do you mean? " she asked, confused. Artemis sat on her right arm, Luna pet the bird with her left hand. " we do need to finger out what ...
Showing 4 out of 1034 posts
---
Post Summary
---
Moderators
Largehobbit
Members
There are 9 members in this game
Pending Members
There are no pending members in this game