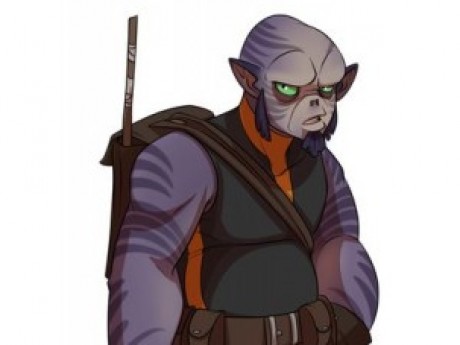 Summary: Here to help and profit
Ragnar Hinsbrook
Owned by: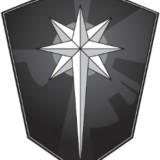 RyGuy
Gender: Male
Age: 27
Group: Rebel
Game: Star Wars: Balance of the Force
Race
Lasat
Ability/Skill
Skilled smuggler
Good in hand-hand combat
Decent with a blaster
Rank/Title
No rank/title
Owns his own, very modest ship
Physical Appearance
A typical Lasat; big muscles, purple hued fur.
Personality
Has a soft side for the rebels - Zeb, from Star Wars Rebels is a distant relative.
History
One of the few Lasat to survive, he just trying make his way any way he can.
Special Items/Ships
Standard gear and a ship much like Serenity from Firefly
Items/Ship Descriptions
The ship ain't fancy; large cargo hold, a single, detachable shuttle, space for 5-6 crew (It's just Ragnar and his droid pilot now).
---
This character is owned by: RyGuy
Character questions
Recent Activity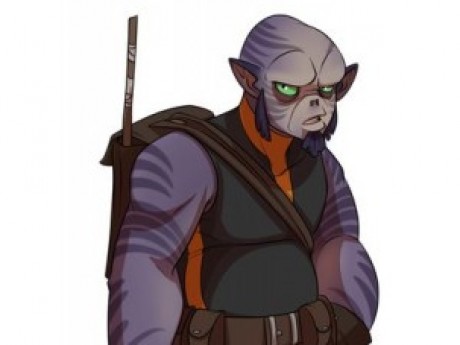 Updated character profile
Feb 5, 2020, 10:11am