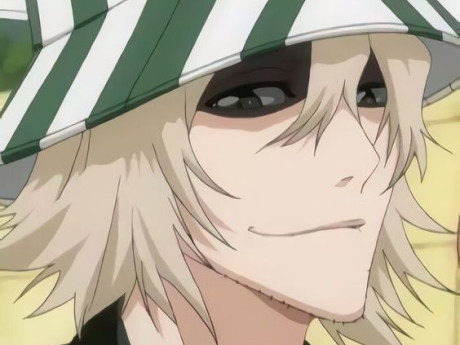 Summary: A riddle, wrapped in a mystery, inside an enigma.
Horo Inu
Owned by: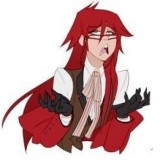 LaserSexPanther
Gender: Male
Age: He doesn't know any more
Group: Lords/Ladies
Game: Dark Age of Aeran
Nationality/Loyalties
Unknown/None
Title/Rank
None/None
Race/Appearance
Human (so he says)
Blond hair, greenish eyes.
Personality/Interests
laid-back, optimistic, jovial, humble and eccentric man, deceptively cunning and a serious side when the situation warrants.
Brief History
He doesn't talk about his past. It'd be safer if you don't know.
Arms/Equipment
Items of 'other worldly purpose'
Talents/Abilities/Advantages
Genius
Fears/Weaknesses/Phobias
Scatter brained
Losing
Favorite Sayings or Quotes
There are known knowns; there are things we know we know. We also know there are known unknowns; that is to say we know there are some things we do not know. But there are also unknown unknowns — the ones we don't know we don't know.
---
Character questions
Recent Activity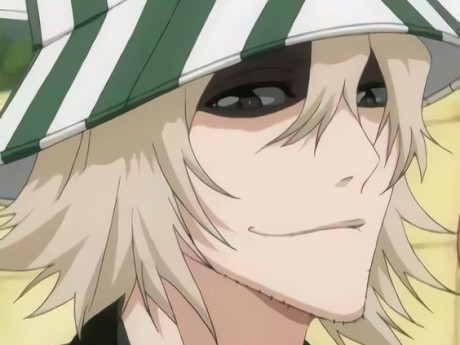 Updated character profile
Sep 10, 2022, 2:56am
Updated character profile
Jul 30, 2022, 1:54am
Mentioned in the post
New Guy
Apr 12, 2022, 7:26pm
Updated character profile
Oct 20, 2021, 3:02am
Updated character profile
Apr 13, 2021, 1:58am
Updated character profile
Apr 13, 2021, 1:47am
Updated character profile
Sep 30, 2020, 6:17am
Updated character profile
Sep 30, 2020, 4:29am