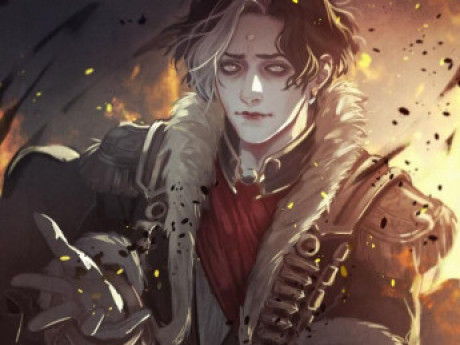 Summary: Ponce's Nameless nemesis
Sabriel
Owned by: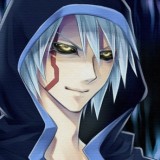 Enderslayer
Gender: Male
Age: 29?
Group: Monsters/Threats
Game: Dark Age of Aeran
Nationality/Loyalties
The Nameless
Title/Rank
Chosen of the Nameless
Race/Appearance
Human?
---------------
He has unearthly purple eyes. He has black inky scars from his old wounds. He has greyish dark skin, and short brown hair. He stands 6'2 in height and has an athletic build of a guard.
Personality/Interests
Sabriel is extremely loyal to the Nameless, he is cruel and devoted. However he can be charismatic or even seductive if he wanted. He is quick to anger whenever someone keeps annoying him.
Brief History
Sabriel is an ancient servant of the Nameless from another world. He exist from taking the corpses of others and reforming them sonhe can live. Sabriel has recently possessed the body of a guard of the Mother's voyage.
Arms/Equipment
He uses whatever weapon he can use, however he doesn't really need them.
Talents/Abilities/Advantages
He has body manipulation, able to transform his body at will, he can heal from almost any attacks. He can turn his whole body into into a mass of tencales to alter his shape.
He uses powerful magics, using the four elements, fire, air, water, and earth. He also can teleport and use the arcane.
He isn't at full power
Fears/Weaknesses/Phobias
Lightning, Choas magics, and pure radiance magic can damage him greatly, even pure infernal energy.
Certain attacks to his mind, heart and soul can be fatal with the type of weaknesses.
Favorite Sayings or Quotes
"For the Nameless."
---
This character is owned by: Enderslayer
Character questions
Recent Activity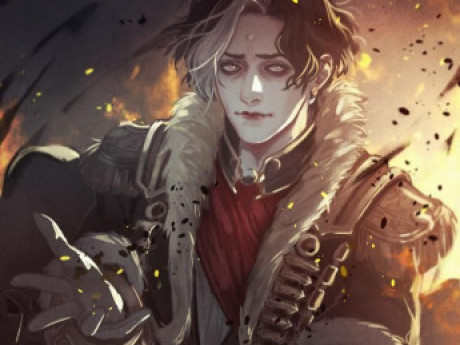 Updated character profile
Oct 17, 2021, 10:49am
Updated character profile
Jul 14, 2021, 12:52pm
Updated character profile
Jul 14, 2021, 12:50am