Characters in this post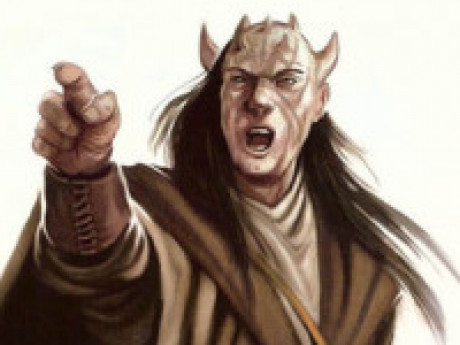 View character profile for: Chivek Koomo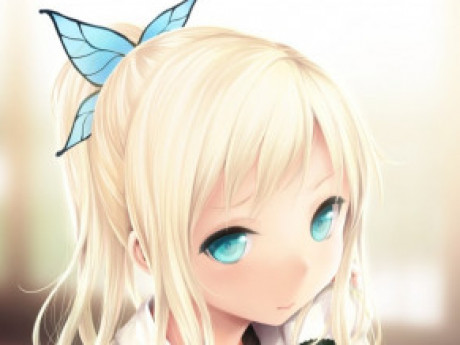 View character profile for: Serenity
Names
Posted by
Posted: Apr 19, 2022, 1:44pm
" No he would not, he a pijal varactal and spasificly bread for loyalty. I would know my family use to bread them." She said glaring at the man for a moment. Befor doing as she was asked.
" I'm Serenity I just joined they directed me her. And given Sol is a fast an agile as he is we were ideal for the supply run" She said. Something in her voice said there was more to the story much more.
" but we have a... Could we stabilize him for transport a spader would never get him to a hospital or an evac point but Sol and I might be able to" She suggested.