Awaiting Approval
This character has not yet been approved. It will not be shown on the Characters page.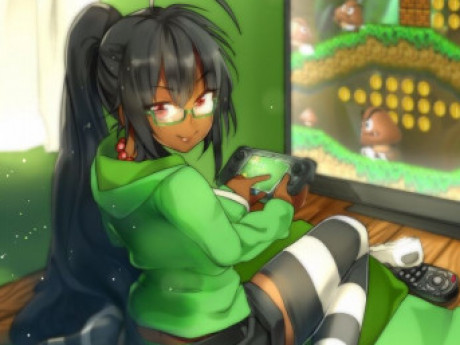 Summary: Small town Gamer
Valerie Brooks
Owned by: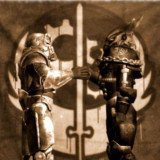 BrotherhoodofSteel
Gender: Female
Age: 19
Group: Residents
Game: Crystal Waters
Nationality
African American
Job/Skill
Works at the skating rink/online artist.
Physical Appearance
A dark skinned girl with black hair that falls past her shoulders and usually in a ponytail. Her eyes are a dark red color and she always dresses in darker clothing. She's always seen in one of her signature green hoodies .
Personality and interests
A playfully sweet ,girl that only wants to be loved for who she is. Between her and her sister she's the more outgoing one.
Her interest are gaming, anime, and drawing.
History
Both her and her sister have been living together by themselves since they were young teens. While she works at the skating rink she also does art commissions online as well to supplement income.
Favourite Sayings
Life is full of experiences and I want to level up
Favourite food
Ice cream
---
Character questions