Characters in this post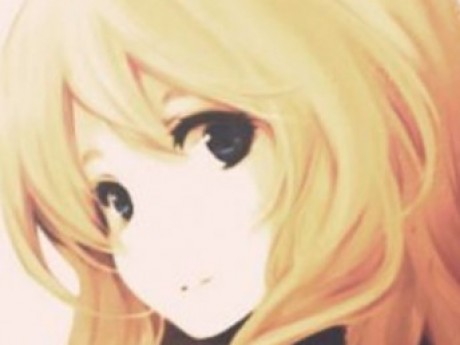 View character profile for: Serenity Winters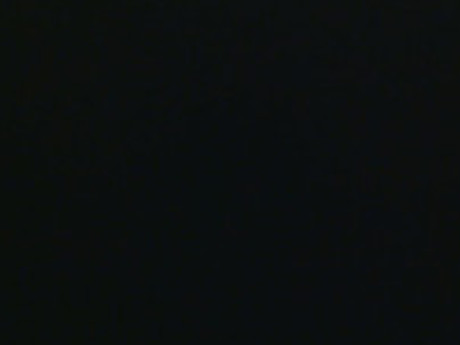 View character profile for: River Vallerin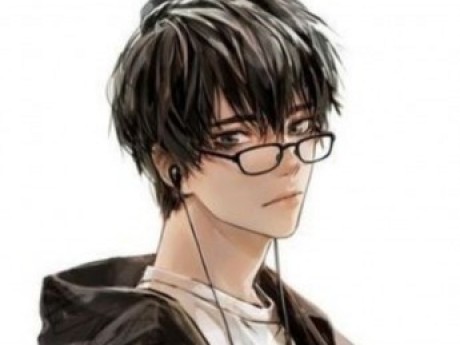 View character profile for: Max Loveless
Of course
Posted by
Posted: Mar 1, 2021, 10:49pm
Serenity looked to Cris. " I think you and Tam should stay at my house tonight ill call and have rooms set up for you two" Serenity said with a smile.
She looked to max and smiled taking the papers. " ill have them done in no time" she said. And got to work.
" by the way guys I will never give up scating" she add as if arousing 8t to eveyone.