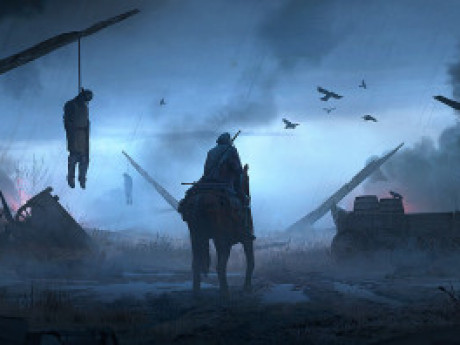 Description
Explore a brand new continent and endless possibilities, as you leave your old life behind in the Continent of Helias, searching for new beginnings and opportunities.
The game will follow your characters journey trying to survive in a hostile and strange new world as you struggle to leave the ghosts of your past behind.
The game will start as you arrive in Ostiarium, the Gate City, stronghold of the Empire in Arcadia.
What does the future hold in store for you?
---
Latest story summary:
The newly incarnated Sister Locust travels across the Great Desert of Skulls, at the head of the Sand Horde, marching towards Ostiarium to wage war, against the new settlers, but not everyone is pleased with the Twin's choice of leader. Word of the coming army reaches the Gate City and its leadership plans for the dark days ahead. In Desdem, Alexis party gathers one more warrior to the cause as they rush back to aid in the city's defences.
Posted by: Winteroak on Jan 20, 2023, 2:44am
---
Story Posts
Bad Blood
Jan 30, 2023, 8:12pm by mdman
Ch'Truta had heard of the rituals and traditions of the Bloodletters. There were many. Besides the letting of blood to promote healing from illnesses and infections by using leeches, t ...
Showing 4 out of 2518 posts
---
Post Summary
---