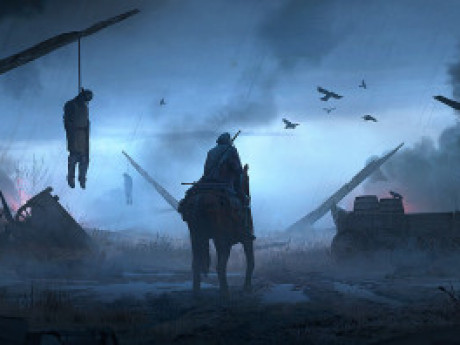 Description
Explore a brand new continent and endless possibilities, as you leave your old life behind in the Continent of Helias, searching for new beginnings and opportunities.
The game will follow your characters journey trying to survive in a hostile and strange new world as you struggle to leave the ghosts of your past behind.
The game will start as you arrive in Ostiarium, the Gate City, stronghold of the Empire in Arcadia.
What does the future hold in store for you?
---
Latest story summary:
The City of Ostiarium prepares for the siege to come as the Ozainae army makes its way into the southern Arcadia vowing to kill every single outsider to the continent. At its head, their immortal Prophetess, a foreigner to Aracadia herself, with the voices of a thousand life time's echoing in her mind. The treads of fate wane and wax as Gods old and new, move their mortal pieces across the board chasing revenge, redemption and ultimate power...
Posted by: Winteroak on May 22, 2023, 9:57am
---
Story Posts
Sometimes - Always
May 31, 2023, 6:27am by Cindy
The greens, blues, deep reds and white shades with the gold and silver stitching hung down it draped like fashion from the brown fabric which made the roof of Islana's portable home. Her gr ...
Showing 4 out of 2564 posts
---
Post Summary
---