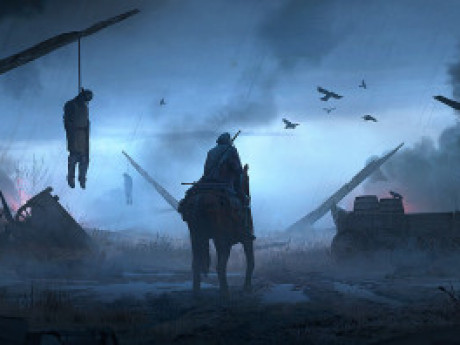 Description
Explore a brand new continent and endless possibilities, as you leave your old life behind in the Continent of Helias, searching for new beginnings and opportunities.
The game will follow your characters journey trying to survive in a hostile and strange new world as you struggle to leave the ghosts of your past behind.
The game will start as you arrive in Ostiarium, the Gate City, stronghold of the Empire in Arcadia.
What does the future hold in store for you?
---
Latest story summary:
Alexis and Tarmen finally leave Desdem on a caravan bound to Gra'akast. In the desert Voah and Gonyaul find themselves hosted by a strange monk, whose order worships the skeletal remains of some unknown beast. Islana's pilgrimage takes her further and further into the heart of the Desert of Skulls where she starts to question her sanity and chances of survival. Shalia Nix finally arrives in the Holy City, where she is greeted by Tamazzalt...
Posted by: Winteroak on Sep 16, 2022, 3:51pm
---
Story Posts
Learning process
Sep 29, 2022, 2:56am by Bandorchu
Alexis followed the merchants in silence. Who was there to speak to, after all? When she left the oasis, there was more than a moment where she was on the verge of turning around and just ...
Showing 4 out of 1734 posts
---
Post Summary
---