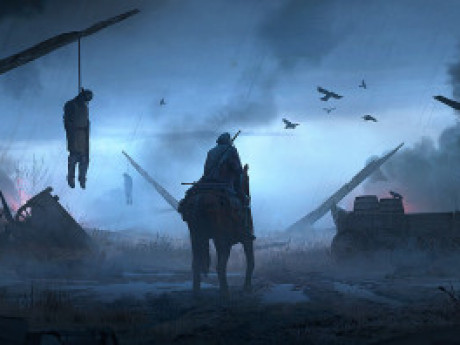 Description
Explore a brand new continent and endless possibilities, as you leave your old life behind in the Continent of Helias, searching for new beginnings and opportunities.
The game will follow your characters journey trying to survive in a hostile and strange new world as you struggle to leave the ghosts of your past behind.
The game will start as you arrive in Ostiarium, the Gate City, stronghold of the Empire in Arcadia.
What does the future hold in store for you?
---
Story Posts
Thoughts Upon Returning
Jan 20, 2022, 11:13am by Omni
You are not sure what to make of it but know that you will need to report to the Duke and speak with the Friar. Voah had learned much from the Odsier tribe, more than she had imagined and ...
Showing 4 out of 193 posts
---
Post Summary
| | Jan | Feb | Mar | Apr | May | Jun | Jul | Aug | Sep | Oct | Nov | Dec |
| --- | --- | --- | --- | --- | --- | --- | --- | --- | --- | --- | --- | --- |
| 2021 | | | | | | | | | | | | 135 |
| 2022 | 58 | | | | | | | | | | | |
---
Game Information
Created by : Winteroak
Category : Fantasy Adventure Mature
Number of characters : 10
Number of posts : 193
Created : Dec 1, 2021
Moderators
Winteroak
Members
There are 10 members in this game
Pending Members
There are 1 members in this game