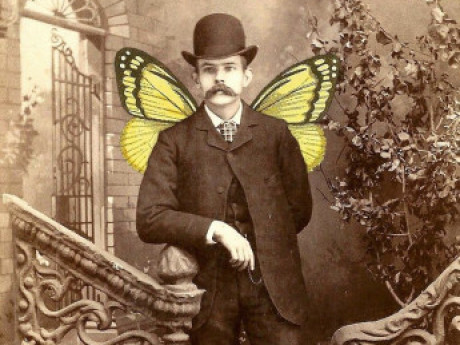 Description
In the year of our Lady 1817, Blessed Emperor Anselm Michael Heinrich of the house of Fortius ascends the throne of Rouladia. All is not well in the realm of the young king, as unrest stirs in the hearts of his people. The Bestiavir cry for freedom, and they will have an answer--in ink or in blood.
```
Play as a noble or a commoner, a man or a beast, in a country (and empire) on the brink of revolution. For too long have the Bestiavir (men with the limbs or features of birds and beasts and fish and insects) been second class citizens at best and enslaved at worst. Pockets of rebellion foment across the nation. What will you make of your destiny in this contentious land?
See Game Information for more details.
---
Story Posts
There are no posts in this game yet.
---