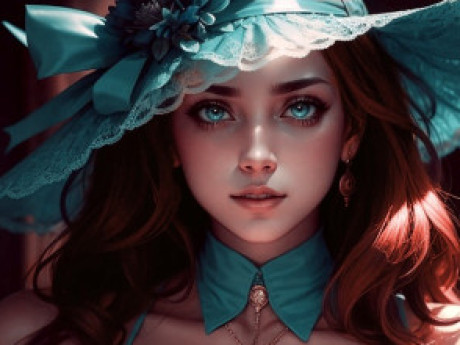 Summary: An Adventurous Eldren Out to See the World
Elizabeth Ellington
Owned by:
Cindy
Gender: Female
Age: 20
Group: Eldren
Game: The Order of The Moon
Nationality/Class/Religion
British
Upper-Class
Religion - The Acuitus
Job/Skills
Mage: (gifted) Realms are body and spirit
Leader of the group: her father is the head of the Order of the Moon
Heiress, connections, English, Latin, French, and Russian, Korean, horseback riding, archery, etiquette, noble family history, member of the royal family (minor nobility), history of Europe and the United Kingdom, history and lore of magic, able to shoot a small pistol, swimming, Currently training under Sung Shun Shi for a variety of skills including marshal arts and short sword.
Flaws
Can only have one offspring
susceptible to Falker's disease.
She can be a little too adventurous for her own good, at times.
Sometimes too generous
Physical Appearance
About 5'7" with fine, attractive features, auburn hair, and deep blue eyes. Pointed ears. She usually dresses properly for the time period. Skirts, dresses, high collars, but can also be seen in pants if they are needed.
Personality and interests
Elizabeth is outgoing, adventurous, and intelligent. Beyond learning about magic, she also loves history and languages.
History
Elizabeth was born to Duke Frederick Ellington and Duchess Caroline Ellington. She was raised with all the perks of being of upper-class, and lower nobility. She was sent to all the best private schools for learning magic and spent her last four years of formal education in a Swiss finishing school that had a magic school attached to it. After she graduated she returned home and continued to study under Sung Shun Shi, who had been with her family since she was very young and had trained her for years.
She was though looking for more adventure and getting tired of being home, her father decided she should head the new investigative group for the Order of the Moon. He sent Sung Shun Shi with her, as a sort of bodyguard, chaperone, and teacher.
Favorite Sayings
"I want to travel there someday."
"It's just money, I can give them some."
"Just five more minutes, I'm almost done reading this."
---
This character is owned by: Cindy
Character questions
Recent Activity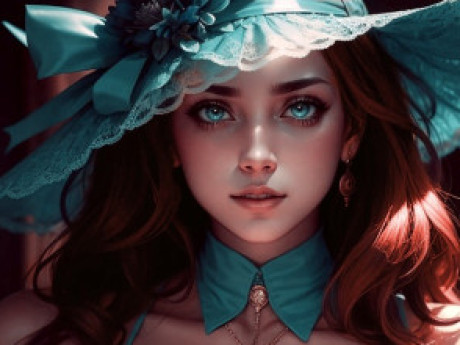 Updated character profile
Apr 18, 2023, 1:34am
Updated character profile
Apr 17, 2023, 10:29am
Updated character profile
Apr 17, 2023, 2:44am
Updated character profile
Apr 10, 2023, 12:54am
Updated character profile
Mar 26, 2023, 2:22pm
Updated character profile
Mar 23, 2023, 10:18pm
Updated character profile
Mar 23, 2023, 9:07pm