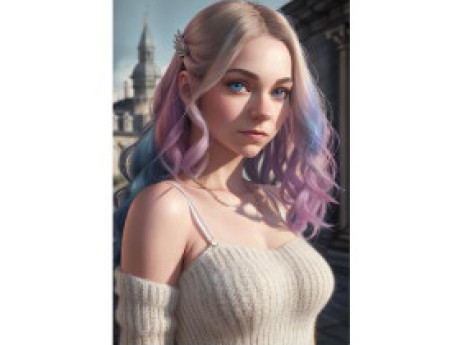 Summary: A high class heiress with a dark secret
Lily Lavigne
Owned by: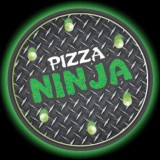 Jaxx
Gender: Female
Age: 18
Group: Humans
Game: The Order of The Moon
Nationality/Class/Religion
Race: Flawed Werewolf
Nationality: English
Class: Rich Heiress
Religion: The Invento (Not devoted)
Job/Skills
Raised as a social elite. Heiress of her father's estate. Spoiled rich girl. Can control the growth of her claws and teeth at night. Can control her senses and eye color at night. Cannot fully transform into her werewolf form.
Languages: Queens English, French and Spanish.
Flaws
Lily is a flawed Werewolf in that she can't fully transform. She can only extend her claws, teeth, turn her eyes yellow, enhance her senses and increase her agility at night only. It is unknown why she can't transform completely but due to her station in life she works hard to hide her secret.
Physical Appearance
Lily is very pretty acts like she doesn't care to be in the spot light.
Height: 5' 5"
Eyes: Blue
Hair: Blonde shoulder length
Skin: White
Clothes: High fashion
Personality and interests
Lily is a complicated girl in that she puts up a strong front because she is a rich heiress but deep down she is a scared and confused teen girl who has a deep dark secret she can't share with anyone. If word got out she was a werewolf she fears she will be disowned and hunted down but her fellow elites. So she plays her part in public but tries to avoid the public if she can. She was a good student and very athletic but tried to avoid getting first place to hide her enhanced reflexes.
History
Adopted by her rich father, Wayne Lavigne, at a young age since her mother was Mr. Lavigne's maid that he knocked up before going on a business trip. Unfortunately Lily's mother was close to giving birth to Lily when she was attacked by a sickly werewolf and wounded badly. Lily's mom died giving birth to her and out of guilt Mr. Lavigne adopted Lily as his daughter and heiress since he had no other children despite being player. Lily was somewhat loved by her father growing up but as she got older her father was away on business more often and she was alone. One day when she was 12 she noticed she could make her claws alter in sized by accident and thought it was cool till she overheard the maids bad mouthing werewolves. After some research in the library she found out she was likely a werewolf who had not changed yet. Since it was a dangerous topic she hid it from the maids and her father. After graduating from a finishing school, Lily decided to travel and go on a shopping spree. Now and then she was told by her father to support him in his public appearances and one time she accidentally got involved with some dangerous people. Her long time chaperone and butler betrayed her and tried to kidnap her for a large ransom. Luckily she was saved by a very dangerous man with a worse dark past.
Favorite Sayings
It's little me, back from Paris.
Yay me!
Step back! This kitty has claws!
---
This character is owned by: Jaxx
Character questions
Recent Activity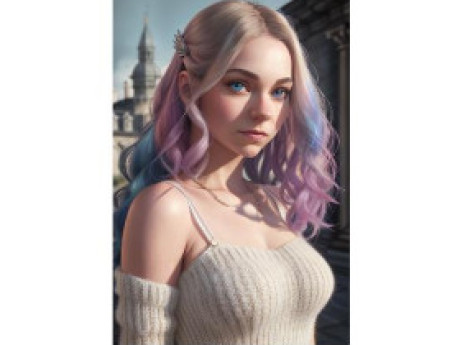 Mentioned in the post
Break Time
Oct 8, 2023, 7:41pm
Mentioned in the post
Idle Hands
Sep 29, 2023, 8:55pm
Updated character profile
Jun 19, 2023, 8:14pm
Updated character profile
Apr 23, 2023, 9:51pm
Updated character profile
Apr 23, 2023, 9:50pm
Updated character profile
Mar 23, 2023, 10:59pm
Updated character profile
Mar 23, 2023, 10:56pm
Updated character profile
Mar 23, 2023, 10:55pm