Characters in this post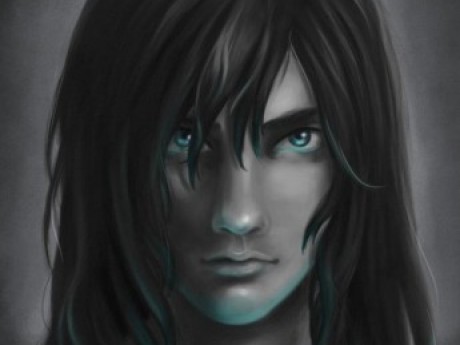 View character profile for: Gareth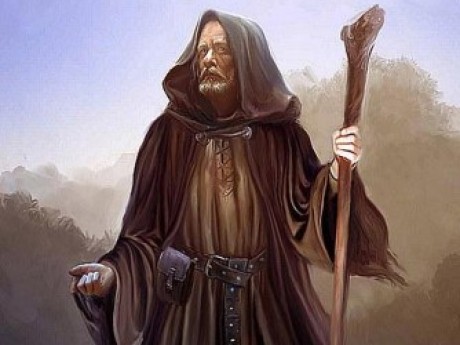 View character profile for: Enanth Stormcrow
And Trapped
"I just need one book and then I'll be on my way. Please don't try to stop me" he responded as confidently as he could, almost growling slightly to make sure the man got his point.
The growl was an almost feral sound, how it rumbled. Yet, the words never broke his serenity. Neither did this brash youth's confidence. Enanth gave the man his calm, piercing gaze still as he sighed silently. So not a student. Very well, he thought.
Mages had stored away this knowledge filled room against would-be thieves and this thief had apparently chosen wrongly in his actions. Enanth felt no malice to him personally. It was a most sacred duty to fulfill in protecting these magical tomes, as much as it was a duty to protect minds from things that very few understood.
"Teneat hominem hunc," he evoked.
The flow of the arcane began to come forth as he let go of his hands to point his left finger forward. The man started to move as he made a clawed motion, spell wrapping around the thief in tight cords of the Weave.
"You have violated this inner sanctum," he spoke in the same, calm voice. "You are either very brave or very foolhardy, young master." He gestured, bringing him closer to him. "How did you pass to here? And who are you, master thief?"