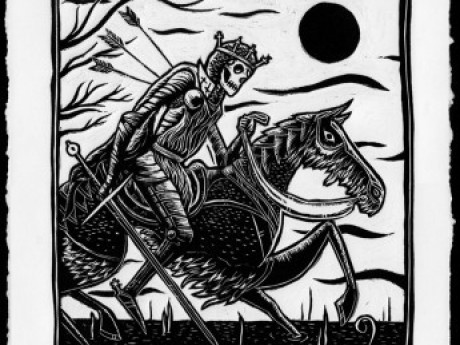 Summary: I like to eat sweet things. And my fave prehistoric animal is the Dimetrodon.
Silverhelm
Owned by: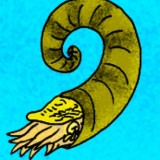 Silverhelm
Gender: Male
Age: I'd like to think I'll live forever. Who counts this stuff anyway?
Group: Member
Game: OW Community Platform
Preferred Genres
Fantasy, Sci-Fi, Fantasy, Sci-Fi... Retrowave? No, wait, that's music...
Writing Style Comments
Description is love, descriptive writing is life. Proper grammar, punctuation, and spelling is also important and grants smooth reading.
Participation Motivation
Hey, everybody's doing it, why shouldn't I? In all seriousness though, I'm here just in case I have the odd good idea or thing to say. Mostly a spectator though.
OW Comments/Concerns
Love the platform as I always did. I'll get concerns when I've reason to breed them.
---
This character is owned by: Silverhelm
Character questions
Recent Activity
Updated character profile
Mar 23, 2020, 9:50pm
Updated character profile
Jun 10, 2019, 8:27pm
Updated character profile
Jun 14, 2018, 2:15am
Updated character profile
Apr 8, 2018, 1:59pm
Updated character profile
Apr 2, 2018, 4:38pm