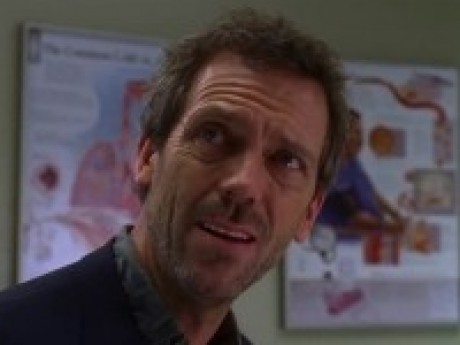 Summary: Hack writer/game developer
Avenuewriter
Owned by: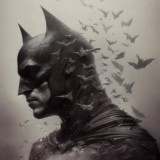 Avenuewriter
Gender: Both
Age: 2
Group: Both
Game: OW Community Platform
Preferred Genres
Sci-fi
Horror
Modern
Writing Style Comments
I notice I tend to focus on dialogue a lot in whatever I write. I think I developed this habit over my numerous (failed) attempts to write a novel and figured the best way to boost the page count was to fill pages with tons and tons of never-ending dialogue.
For most, if not all, the games I've developed I actually have a rough outline of the plot I hope to have unfurl. I then end up having to throw the whole thing out after a couple of posts.
Another disadvantage I've found with having an outline for the campaign is I do tend to mindlessly railroad other players. If you catch me doing this, call me out on it. It's a bad habit.
I am terrible at maintaining any sort of schedule for posts.
Participation Motivation
I joined OW because I love writing stories, and find collaborating with other creative people to be incredibly stimulating. But how I ended up here was because I used to play Blue Dwarf back when I was a teenager. And much to my utter shock and joy, I found it was still alive and kicking! So I joined up once again and saw all the other games people were playing and decided to get in on the action.
It's one of the best ways to stretch my writing muscles too.
OW Comments/Concerns
On the whole I find the whole site to be pretty solid aside from a couple minor glitches and issues, I've fought with making character portraits more than once. But what're gonna do?
Anyone else notice you get an extra gray hair every time you make a post? Is it just me? Because it's got me worried.
---
This character is owned by: Avenuewriter
Character questions
Recent Activity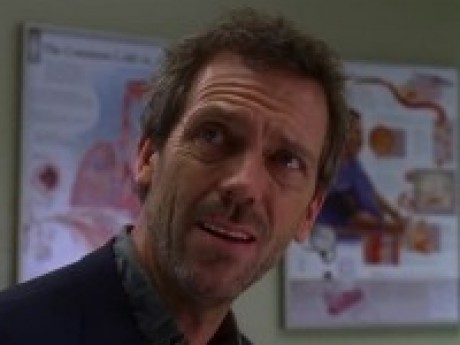 Updated character profile
Aug 22, 2018, 10:15am
Updated character profile
Aug 21, 2018, 10:49pm