OOC - Beyond the Ragnarok - Adopt a Player Appeal
Posted by
Posted: Apr 29, 2018, 5:35pm
Assist Largehobbits vital conservation work with this intelligent yet endangered species by adopting a character today. Know someone who's devoted to helping abandoned characters? Help them get involved by adopting a character today. You can change the life of one of these beautiful creatures with your adoption.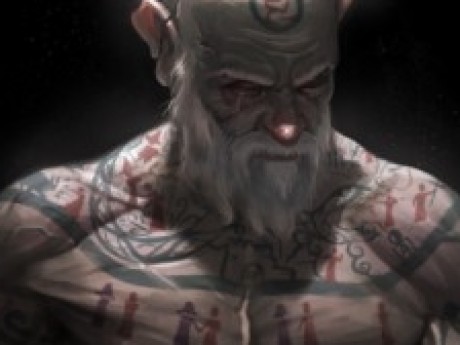 Kespin : Free to a Good Home. As an older character Kespin comes to you fully house trained. He is not entirely mentally stable but makes up for his occasional outbursts with an intense curiosity and drive to learn all there is to learn.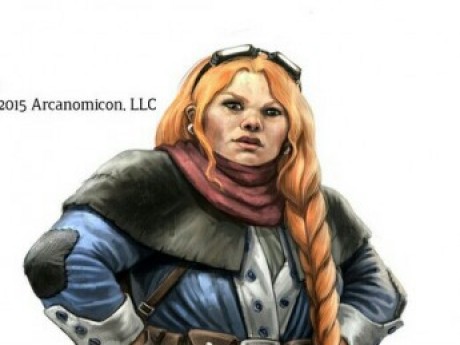 Dyvia - Who wouldn't want to adopt this sassy female dwarf with a talent for metal work. She's smart, she's funny and she will sharpen your knives while you sleep.
Adpot a character today and join us in Beyond the Ragnarok as we continue our epic quest to slay Hel the queen of the dead!
Contact Largehobbit for more details.