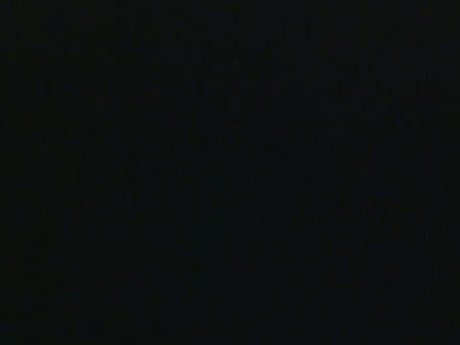 Summary: Where We Going?
Ebony
Owned by: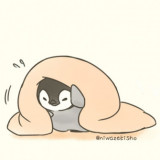 DancingPenguin
Gender: Female
Age: 19
Group: Pilot
Game: Star Wars: Balance of the Force
Race
Human
Ability/Skill
Brilliant piloting skills
Knows maps like the back of her hand
Slight Force sensitivity - the most she can do is pull something very small toward her (it usually smacks her in the face).
Some mechanic skills, but not much.
Rank/Title
Pilot
Physical Appearance
Blond, lavender eyes, pale skin. She is slender and lithe with roughed up hands from hard labor throughout her life.
Personality
A fairly friendly person, but she has quite a snarky attitude toward authority figures. Her potty mouth gets her into a lot of trouble and she loves adventure.
History
She grew up a slave until a ship owner bought her and trained her to be a brilliant pilot. Upon his death, though, she has hopped from world to word and job to job until she finally got lost and abandoned on some random planet she can't even remember the name of.
Right now she's just looking for piloting work.
Special Items/Ships
A simple blaster
An old key that belonged to the man who trained her.
Items/Ship Descriptions
Blaster - A simple straightforward pistol that can shoot blaster rounds as well as actual bullets.
Old Key - it's big, it's rusty, and it she wears it like a necklace. Nothing special.
---
Character questions
Recent Activity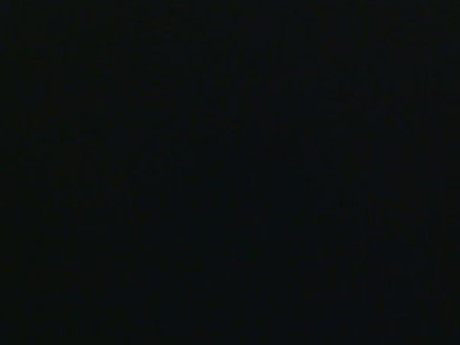 Mentioned in the post
Ummm
Nov 27, 2022, 9:28am
Mentioned in the post
Demand
Oct 13, 2022, 4:13am
Mentioned in the post
Violince
Oct 9, 2022, 8:15pm
Mentioned in the post
Danger
Sep 7, 2022, 5:58am
Mentioned in the post
I'm a jedi
Jul 5, 2022, 12:46pm
Updated character profile
Jun 26, 2022, 1:03am