Characters in this post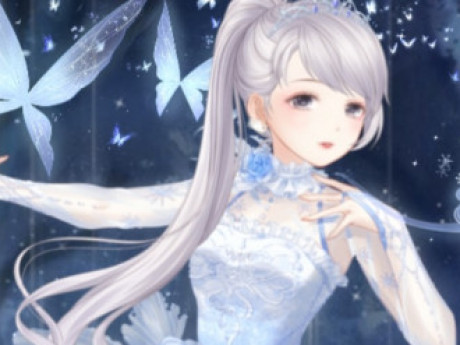 View character profile for: Aurora Korray
Can't stay off the ice
Posted by
Posted: Sep 9, 2023, 6:04pm
Aurora steped out on the ice this rink was amazing and she could not stay away from the ice for long. She wore a sparkly blue ice skaters costume. She had had it made for the grand opening.
She skated to the middle of the rink. The music started.
It was from a show about ice skating. She enjoyed the music. She did however miss skating for an audience. The energy of the people watch was always intoxicating. It was almost like a drug.