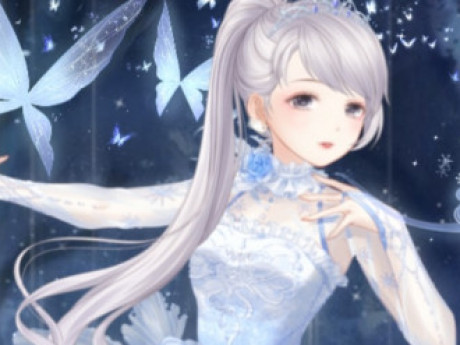 Summary: A confused an lost girl trying to make it in a vampires world
Aurora Korray
Owned by: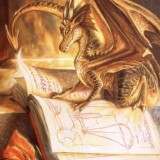 Lily
Gender: Female
Age: 20 was recently embraced
Group: Ventrue
Game: Vampire the Masquerade in New Orleans
Nationality
American
Job/Skills/Powers
Aurora a talented finger skater. As well as a new member of the Venture clan her role in the clan has not been decided.
Auspex medium level,
Dominate low level,
Fortitude low level,
Presence low level,
Obfuscate low level,
Celebrity low level
Merits;
Discipline Protege: makes her naturally exceptional in one of the clan displines. - Auspects
Baby Face: You look more human than other vampires, enabling you to fit in the human world much more easily. Your skin is pink, you never really stopped breathing (even though you don't need to), and even sneezing comes naturally. You can make your heart beat as long as you have at least one Blood Point.
Clan
Camarilla
Weakness
Bane: Aurora can only drink the blood of strong dominant males.
Bard's Tongue: She is unable to lie and is honest to a fault.
Impatient: She does not like to sit still and weight.
Curiosity: she is incredibly serious and can get herself onto major trouble.
Physical Appearance
Aurora stands about 5 feet 7 inches tall. She has almost white hair bright blue eyes and pail shin. She is small and graceful the stealth she does have is hidden well.
Personality and interests
She is very distant it hard for her to make friends. Once your in her inner circle she will always have your back. She is very kind and gentle. Vary inteligent, she loves to learn and is cerouse when she has the time. She is struggling with the fact that she is a vampire and a portion of her wants to hold onto her humanity. She can be very stubborn and ice skating is her life. She lives for the ice.
She has a tendency to push herself well past her limit leading to her getting hurt. She is also extremely focused going after her goals with little regard for her own safety. She can also be a little rebellious.
History
She grow up in a very wealthy family and had trained as an ice skater since she was 3. It's been her patio her entire life. She eventually was able to get a job with a popular traveling ice show. The company was some small group with the interest in sharing the beauty of the sport with the world. It was actually. Vary popular show. She was one of there best and most popular skaters. Until after a show in New Orleans.
She meets a man named Alexander Williams. He changed her life forever. He approached her after her first show they had been set to be in New Orleans for a week before moving on. Which she did not think was a bad thing and he was friendly enough. She had also been getting threats from her bosses to see the sights and relax a little before she hurt herself. They could not risk her getting here. She enjoyed he's company the two ended up exchanging numbers and spend quite a bit of time together when she was not practicing or observing over the perfection of her performances. She noticed that Alexander never missed a show. The last night of that week would change her life for ever. Alexander embraced her and turned her into a vampire.
From then on her life, as she know it was over. She disappeared that night. With a simple letter of resignation left in an email. She was to become a member of his vampire clan. She was not exactly happy about the sudden change in her life but she could not turn back now.
Favourite Sayings
"Again"
" No it has to be perfect"
---
This character is owned by: Lily
Character questions
Recent Activity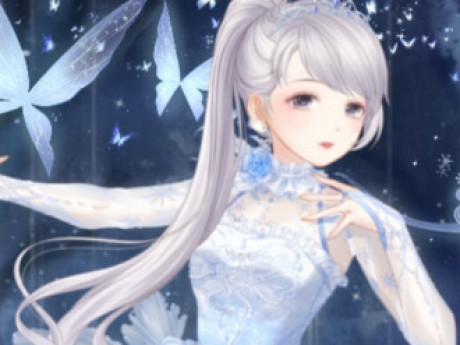 Mentioned in the post
The Rescue
Jun 21, 2023, 11:06am
Updated character profile
Apr 18, 2022, 7:06pm
Updated character profile
Apr 18, 2022, 12:10pm
Updated character profile
Apr 18, 2022, 12:01pm
Updated character profile
Apr 18, 2022, 11:05am
Updated character profile
Apr 18, 2022, 12:40am
Updated character profile
Apr 17, 2022, 11:33pm
Updated character profile
Apr 17, 2022, 11:21pm
Updated character profile
Apr 17, 2022, 10:50pm
Updated character profile
Apr 17, 2022, 9:14pm