Characters in this post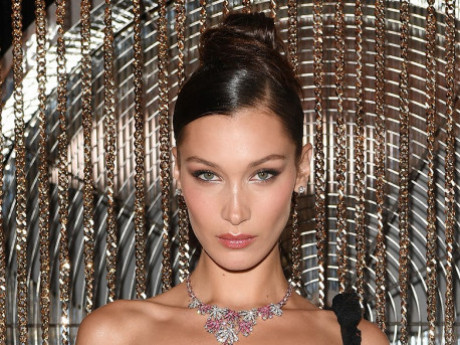 View character profile for: Lillian Foster (AKA The Rose of The French Quarter)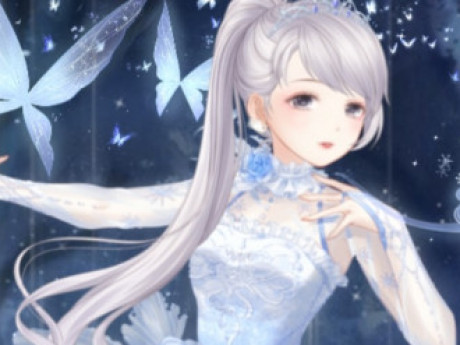 View character profile for: Aurora Korray
Preparing for the grand opening of the ice palace
Posted by
Posted: Aug 21, 2023, 11:43am
Alex had bought her the ice skating rink some months ago giving it to her after her kidnaping. She emedity shut the rink down and started construction retheming it enlarging the original ice rink and adding a second one.
She wanted the ice place to be magical and a place were anyone one could come enjoy the sport. She walked in to the front door the lobby where you checked in rented skates looked amazing. Turning to the left was a small shop where an entire range of outfits and equipment for ice skating, figer skting, and hokey could be purposed. Moving past the lobby to the main bilding both door to both ice rinks could be seen as well as a Food Cort.
Both ice rinks met competition standards and there was plenty of seats available. Again everything was highly themed to look lika a palice ball room Crystal chandalers hung high above the rink there were speshal box seats in both rinks made for Alexander. The locker rooms had in entrence right on to the rinks.
Aurora smiled as she walked the building. There was still work being done mostly minor last minute things. She had crews working on this place round the clock it would be open to the general public during the day at night however it was only allow vampires. " We will definitely have to get this redy for grand opening I know just tge person to help plan the party" She said with a smile as she called Lilly.