Awaiting Approval
This character has not yet been approved. It will not be shown on the Characters page.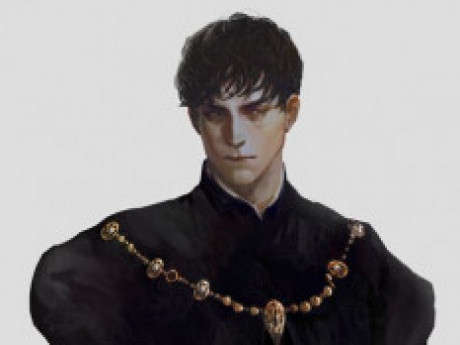 Summary: A young noble scoundrel trying to find his way in the world.
Wim Riese
Gender: Male
Age: 22
Group: NPC's
Game: Chronicles of Arcadia
Physical Appearance
Wim is a lean young man that is fairly physically fit and wears fancy clothes. He has black hair that is cut short. He has a pack with some tools, supplies, books on different topics.
He looks like a nobel's son.
Personality and interests
Wim is a mostly happy go lucky guy. He is always interested in learning something new or trying to make things to improve life. He believes hard work shouldn't have to be hard. He is always chasing a dream till he has to get serious.
He has an interested in learning new thing and building things.
Skills
Jack of a all trades, master of none
Gambling (and cheating), slight of hand, and pick pocketing, and some stage illusions
Some sword fighting but better with a bow.
A little bit medicine
Background
Wim was born into a noble house and enjoyed the privileges that it offered. He is a natural scholar who is interested in learning things for the sheer joy of learning. He has been allowed to try many different things. He has spent a few years learning about blacksmithing, then glassblowing, he has studied some medicine, paper making, and leatherwork. His father said most of his education was spent studying was women and gambling.
Like many noble born children he learned to use the sword and the bow. He is better with the bow than the sword.
Personal code:
A dead person is not worth much, better to have someone alive and owing you a debt.
Protect what is yours
In games of chance, reduce the odds against you.
Taking pride in a job well done is good, taking pride in someone else doing a good job is better.
There is a lot to learn and I want to know and experience as much as I can.
Reason for being in Arcadia
Wim has been sent to Arcadia to get his life together and grow up.
Trinket
A small music box that could shoot a dart if it was not broken.
---
This character is not owned by anyone. You can adopt them if you become a member of this game.
Character questions
Recent Activity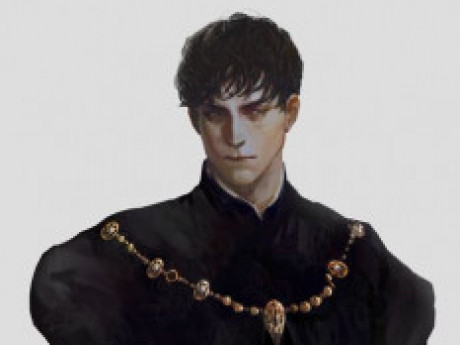 Updated character profile
Jul 5, 2022, 2:20pm
Updated character profile
Jul 5, 2022, 2:20pm
Mentioned in the post
Planning
Jul 4, 2022, 3:20pm
Mentioned in the post
Erewhon!
Jul 2, 2022, 8:49pm
Mentioned in the post
What now?
Jul 1, 2022, 12:12pm
Mentioned in the post
Ants
Jun 30, 2022, 2:03pm
Mentioned in the post
Interlude
Jun 28, 2022, 3:37pm
Updated character profile
Apr 3, 2022, 8:14am
Updated character profile
Dec 3, 2021, 4:43pm
Updated character profile
Dec 3, 2021, 2:43pm
Updated character profile
Dec 3, 2021, 12:49pm