Characters in this post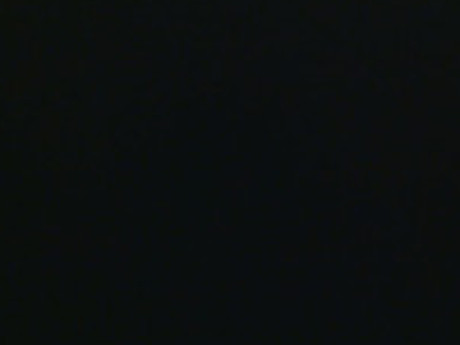 View character profile for: 1
Underestimated Girl
Blaire is standing in front of the desk, staring down at the dead man - her target - that she just strangled to death with one of her ribbons. Her dark eyes are full of annoyance because the target was too easy. A child could have killed him.
Considering her employers never want the target alive or brought back, she has to bring them proof. Hopping up onto the desk and sitting down, she poked the dead man's head and turns it ever so slightly. "Ear?" She ponders aloud. "No..." She lifts his head up and opens his eyes. One is gone while the other is a bright green. "Yes."
Hopping off the desk she goes over to a shelf and grabs up a jar. Retrieving the eye without too much blood is difficult but she gets the job done and drops it in the jar. Leaving, she gives the camera a little wave before flipping it off and leaving.
After delivering her proof, Blair gets her money and goes off. She buys herself a nice meal and sits in the bar, happily enjoying it. Her fingers look delicate as she moves them. Nothing about her pretty appearance says I'm an assass, so most people simply underestimate her.
"Wonder who my next employer will be?" She whispers to herself.