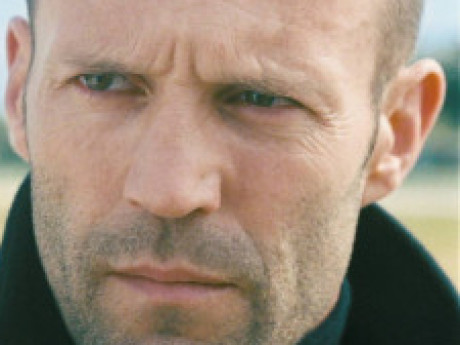 Summary: Your pilot
Tristin Pandu Andrews
Owned by:
Zeeke
Gender: Male
Age: 45
Group: NPC
Game: The Order of The Moon
Nationality/Class/Religion
British expatriate (india)
Upper Class - Eldren
Religion - Blended: The Acuitus (as proper and required) and Spiritualism (actual belief - from the streets of Bombay)
Job/Skills
Pilot/drive
Burglary
Mage (mind and tech) - midrange
Occult lore: summon, banishment, binding.
Shooting and stick fighting
Flaws
Standard Eldran flaws
Hates English food.
Sucker for a pretty face
Sweety, would I like to you?
Physical Appearance
Tristin is about 5' 8" tall with a thin build. He has some scars on his face and arms that tell the story of his life.
In public Tristen dresses a proper gentleman. Starched shirt, eight button vest, coat, bowler hat, and a walking stick.
At home and when acting as a criminal, he dresses in Indian clothing, dark with the later activities.
He dresses to race or fly as well.
Personality and interests
Tristin is a gentleman thief. He has a code that he follows and has limits on what he will do. He loves for adventure and the thrill of the chase. He likes magic but tends to use it passively with people and actively with technology.
He will actively use his magic and force against evil spirits.
Tristin is interested in things that move and making them go faster, the finer things in life, and improving his skills and status.
History
Tristin grew up on an estate in Bombay India. His parents were active in the social circles and his care was left to the native help. This allowed Tristin to run the streets of Bombay and fall in with the wrong crowds.
He picked up the nickname "Pandu" while his life of crime started and it stuck with him. This is the name that his friends use.
On the streets he encountered his first spirit, and it truly scared him. An old man who knew his name and chased him through buildings and came through walls. He ran to the home of a Ḍāyana, a shaman or witch woman who dispatched the spirit.
When his time came he was sent to a boarding school in the south of France, Marseille. He was a good student but still maintained his extra curricular activities. It became a game to escape the dorms, steal something from around the grounds or a professors home then get back in before classes.
Like most English youth he learned to box. He also learned Sanatan Shastar Vidya from a Sikh tutor with the hope he learn som self discipline. At the start, he learned that sticks hurt. His hands, head, back bore the marks. Over time he learned to defend himself and simple weapons. Still he would rather talk thing out or shoot it without getting his hands dirty.
He has an estate in Bombay and a suite of rooms in England. His staff is mostly Hindi except for his butler who is proper English.
Favorite Sayings
Do you have something more spicy? English food is so bland.
Just because I stole something does not mean we can not be civil about it.
---
This character is owned by: Zeeke
Character questions
Recent Activity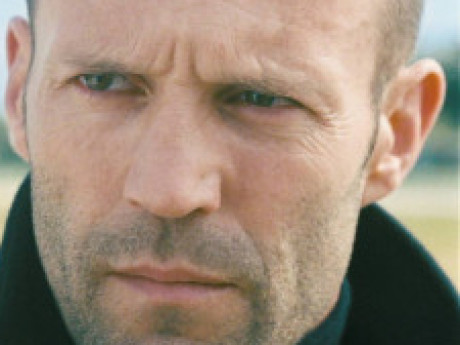 Updated character profile
Sep 24, 2023, 5:06pm
Mentioned in the post
Pre-Meeting
May 19, 2023, 12:16am
Mentioned in the post
Greeted
May 18, 2023, 7:09am
Mentioned in the post
All Aboard
May 4, 2023, 6:14pm
Updated character profile
Apr 8, 2023, 8:59pm
Updated character profile
Apr 1, 2023, 6:15pm
Updated character profile
Mar 31, 2023, 10:05pm
Updated character profile
Mar 31, 2023, 9:52pm
Updated character profile
Mar 31, 2023, 9:24pm
Updated character profile
Mar 31, 2023, 8:55pm